My Activity Tracking
My target 50 mi
Halloween
So in the end I did 75 miles, lost about 1 Kg, blood sugars are downish so 3weeks walking in Dublin and a week in the Basque Country around Donostia (San Sebastian) and Bilbao. 
So thank you all my sponsors, especially Justin at Pritchard Evans and Company, the best tax consultants in mid/west Wales. 
Along with my facebook page I made about €600.00 for the guysat #AADI
Thank you all 
First Week
As well as the 80km(50 Mile) challenge , I'm also trying a "Keto" low Carb diet, along with 1 glass of red pd , and unlimited G&Ts(Slimline). So the results are:-
W, Walked (Km), Weight(Kg) , BloodSugars(Mmol/L)
0.0.      0.0          ,  92.00          ,  12.00
1.0.      43.2        ,  90.40          ,     9.5 
Just Started
Got my #Aadi t shirt on and I'm ready to go on my first walk. I did 8k and or 5Miles to start off. I'm 91.7kg , 10.8 mmo/L 
I'm fundraising for...
Thank you for supporting me on my 50 Miles in October Challenge. I am delighted to be taking part in this fundraiser and help raise vital funds for AADI's Be A SuPAWhero campaign. The aim of the campaign is to reopen the waiting list in 2022 and offer more children the life changing support of an autism assistance dog. Thanks to your donation, we are on track to helping AADI reach their goal of raising €500,000 to train a further 25 assistance dogs.  
It costs €22,000 and takes 2 years to train and place an assistance dog. They do not charge families for these life changing dogs. The charity is entirely supported by fundraising and donations. Please donate what you can and support me and this wonderful charity.
Thank you to my Sponsors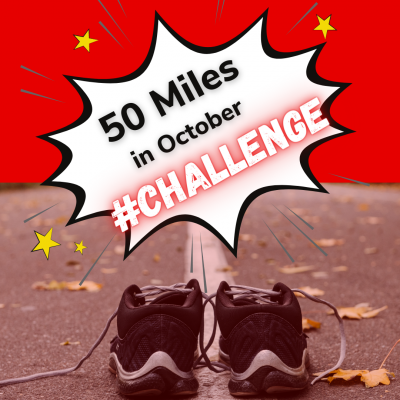 Justin Bradley Simpson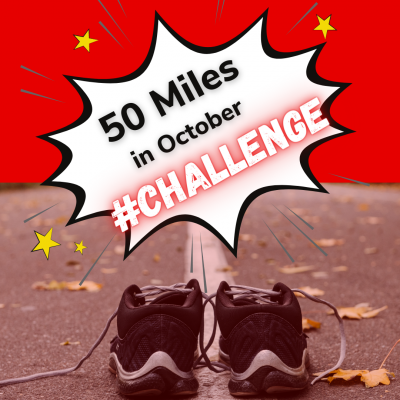 Alan White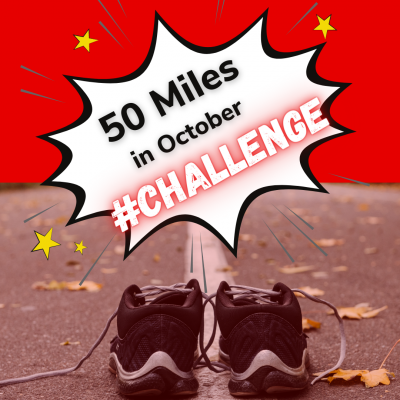 Wilde Household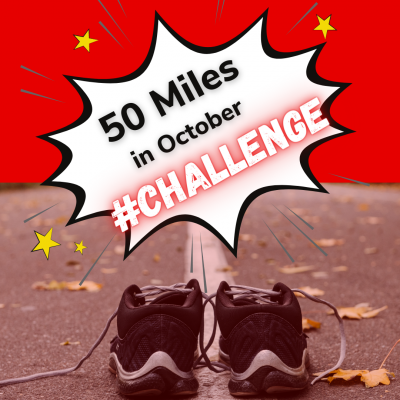 Gareth Simpson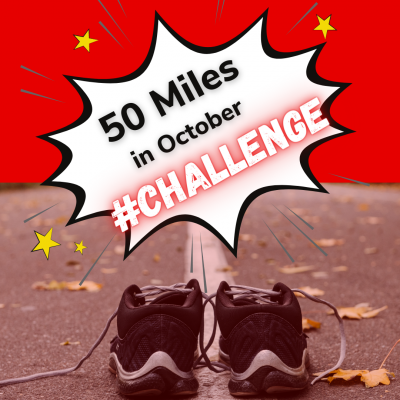 Martin & Breda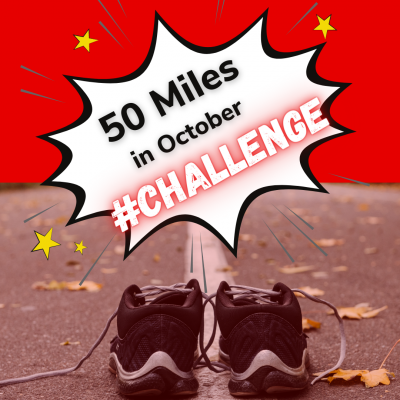 Peter Sherry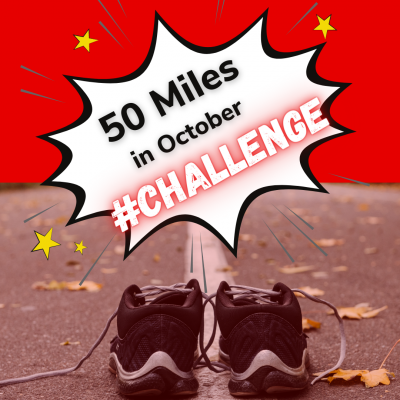 Caroline Farrelly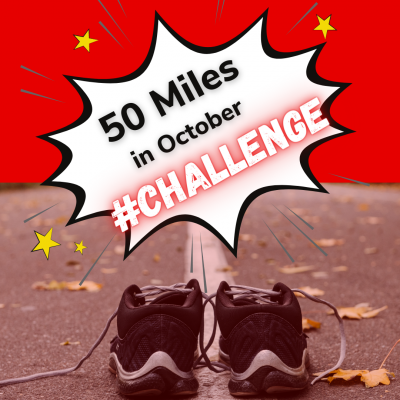 Tony Barnes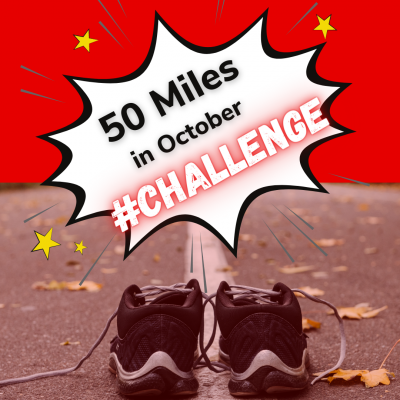 Ian Murphy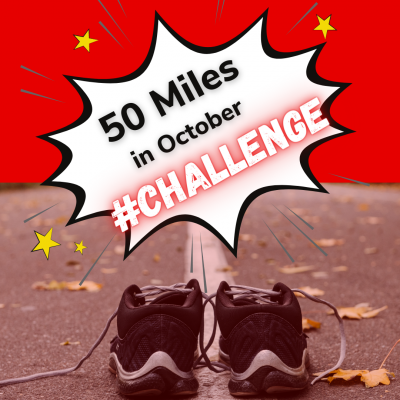 Gavin Murphy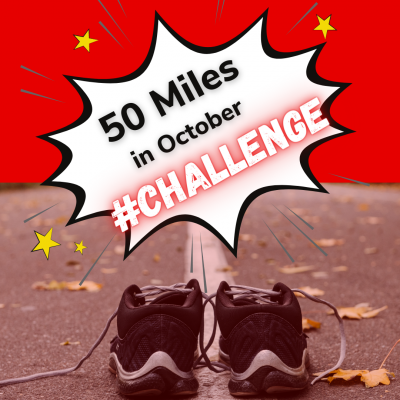 Rachael Manning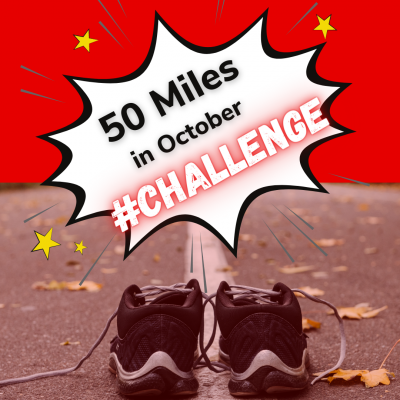 Suzanne & Nigel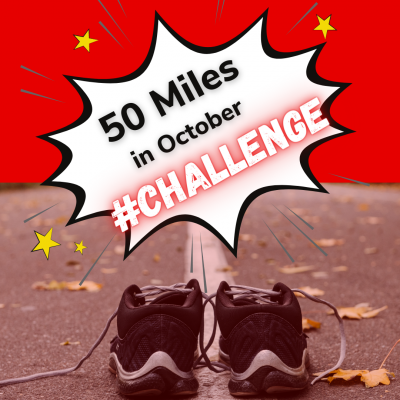 Con & Marie Denvir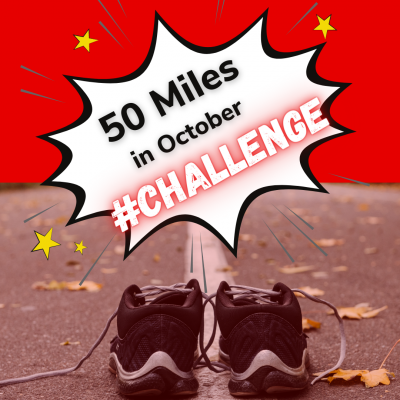 David Simpson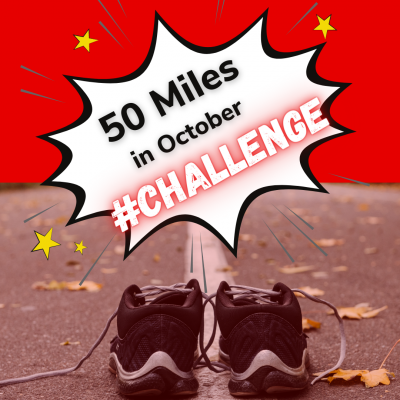 Tom Wrynne