Head Shave tonight
We have raised over €600 of our €800 Target. We are still going to try and reach the target in the next few days. Thank you to everyone who has sponsored. 
We will post pictures of Archie and his new Assistance dog when he arrives. 

Saturday 11th April 2020
                                                    I want to help change children's lives like Archie & Jack
By doing a "HEAD SHAVE" on Friday 03 April 2020 at 7pm, in Couture Hair Design Salon, Swinford Co. Mayo. 
Please come and support if you can. I am raising money for AUTISM ASSISTANCE DOGS IRELAND.
These dogs help to change lives for children with autism. My aim is to raise €800 which will enable AADI to purchase or breed a puppy with a very specific temperament which is required to become an assistance dog. These dogs can provide a safety net for children, they provide companionship and are known to reduce stress and anxiety and help children to become independent. They can even help sometimes to reduce the amount of medication some children are on. There is a very long waiting list for an assistance dog which often can mean a lot of stress and poor coping mechanisms for children. 
So please if you can spare just €1, every little helps. (Please do not feel embarrassed or awkward if you can only spare a few cent and someone else donates more. It all helps a good cause)
Thank you.
My Achievements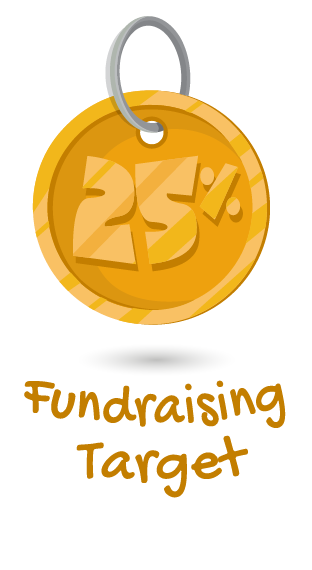 Thank you to my Sponsors Nuala Ronan Seamus Tunney Gerald Barnes
Dawn Harris Millie Hopkins Pat Ryan Karla Ryan Paudie Downey Josie Geary Olivia Barnes Adam Knight Seamus Whitney Carmel Sutton Siofra Doherty
Joe Downey Ericka Duncan Janine Harvey Helen Barnes Cathy Mccarrick Helen Casey Cait