My Activity Tracking
My target 600 kms
I'm fundraising for...
For Autism Awareness Month, I am setting myself a target of cycling 600km throughout the month of April in support of children with autism and families across Ireland, a charity close to my heart and a very worthy cause. 
All money raised, will be donated to the Autism Hereos 2023 Challenge to help reach the goal of training 35 autism assistance dogs for 35 families awaiting support.
I would really appreciate any donation you can give to help reach my target.  
Thank you to my Sponsors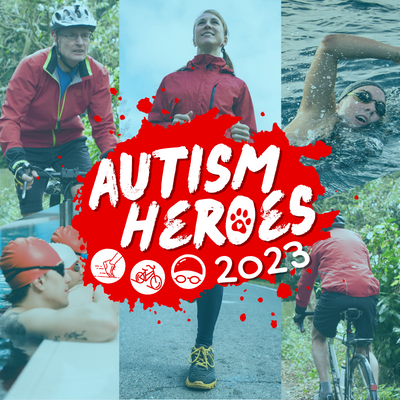 Ballyouskill Welding Services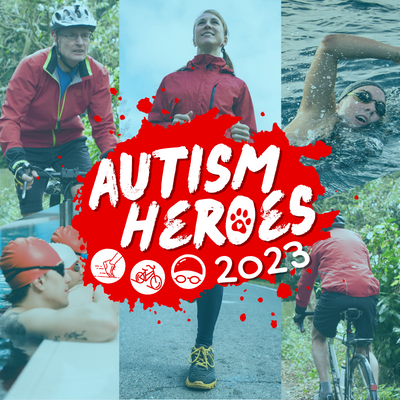 Cahill Electrical Installations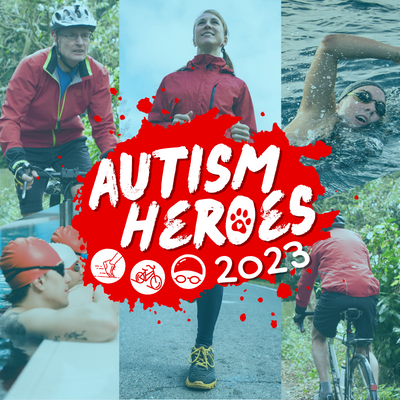 Ballyouskill Vintage Club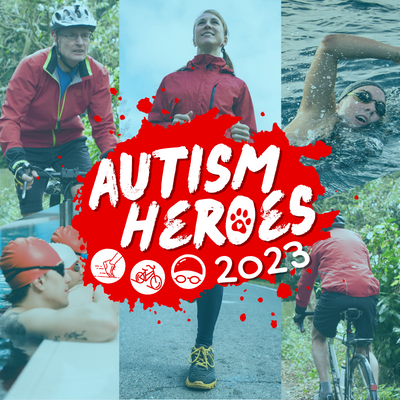 Ad Contracting Ltd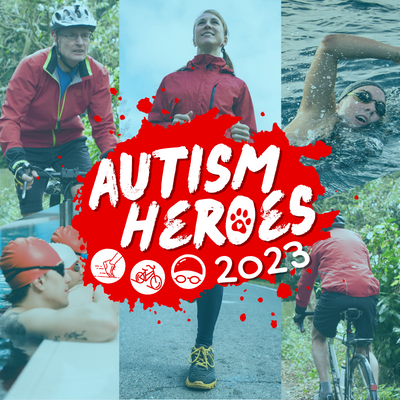 Duggan Steel Group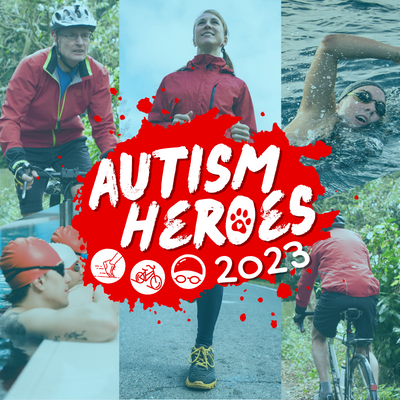 Brian O' Rourke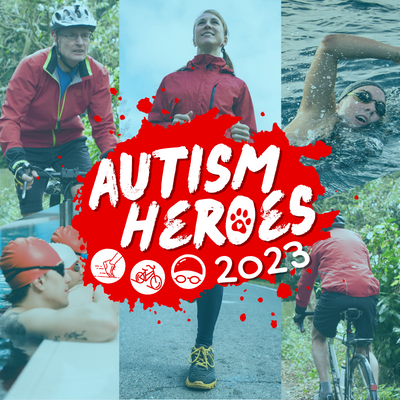 Ken Mcloughlin
Kieran Mooney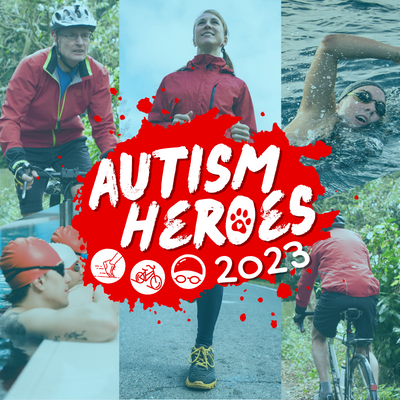 Fogarty Concrete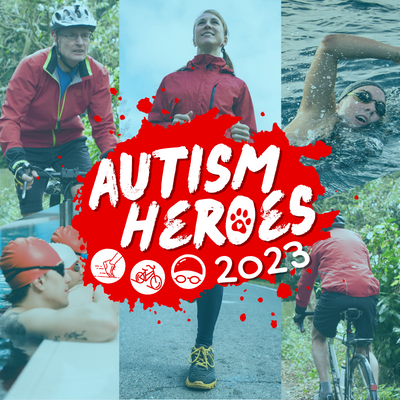 Sean Glennon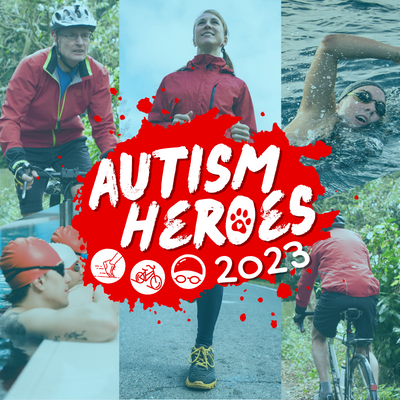 Martin Glennon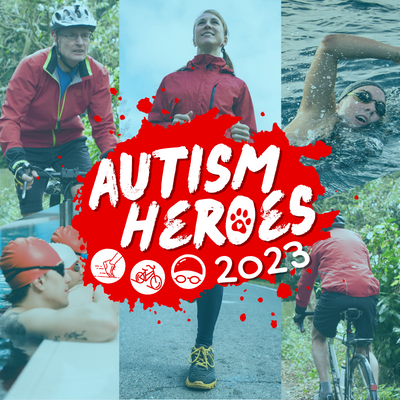 Denis P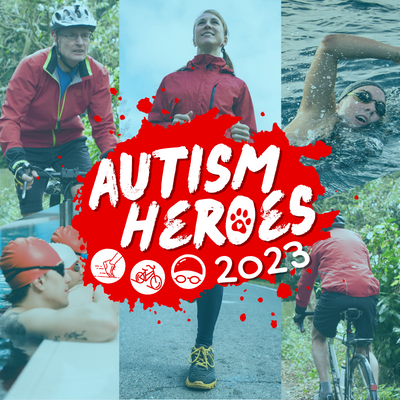 Anonymous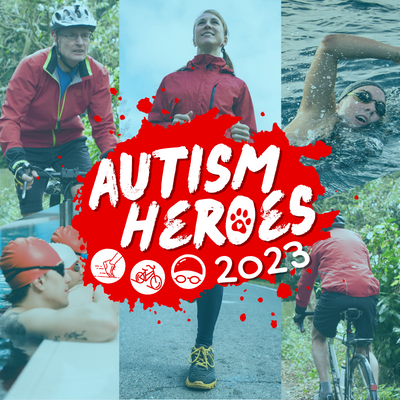 Liam And Kay Clancey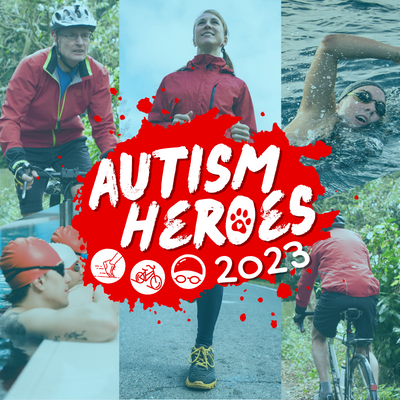 Abbeyleix Electrical Services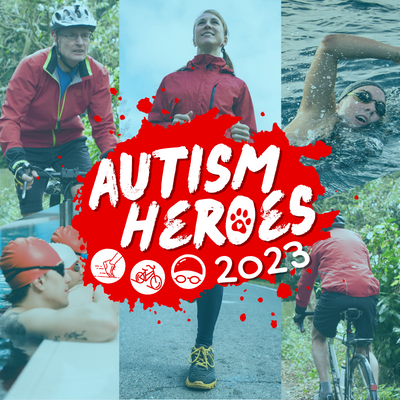 Seamus & Catherine Hamm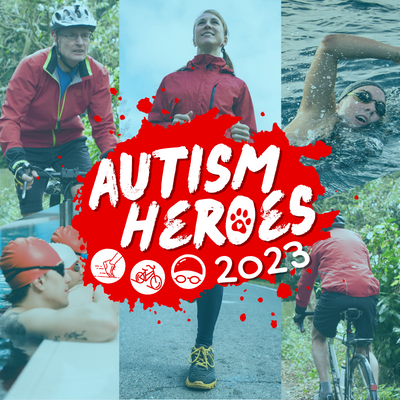 Anonymous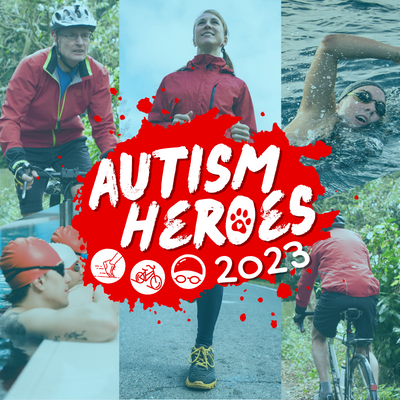 Yvonne Brien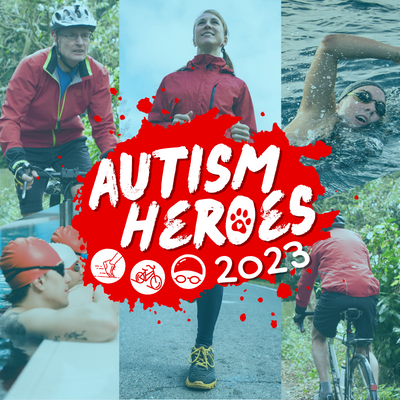 Brendan Murphy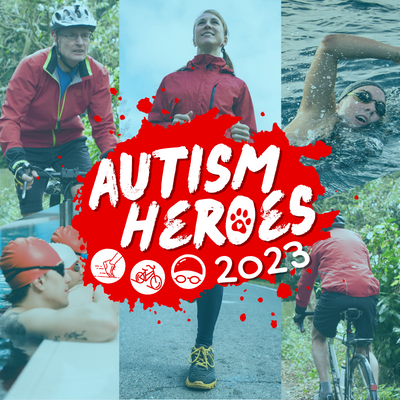 John Cahill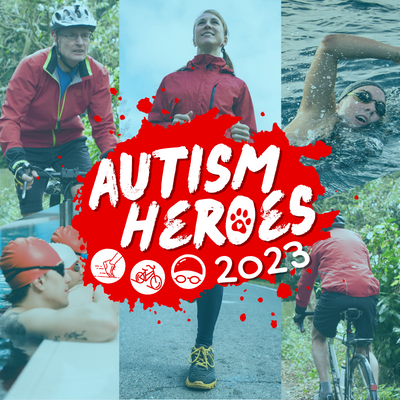 Michael Gowing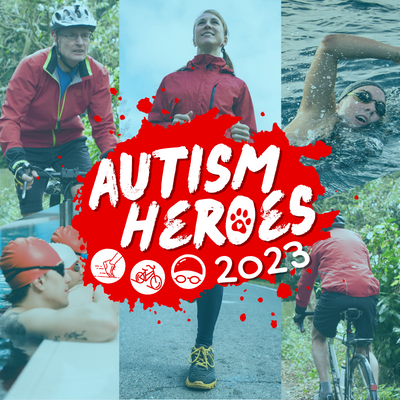 Carmel & Brian Staunton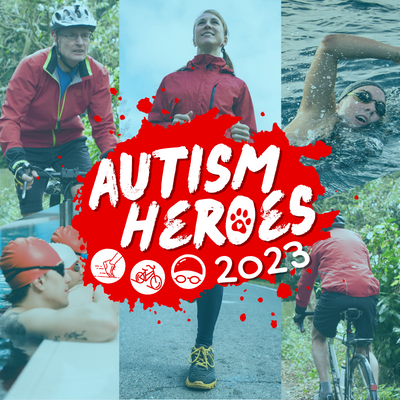 Owen Dunne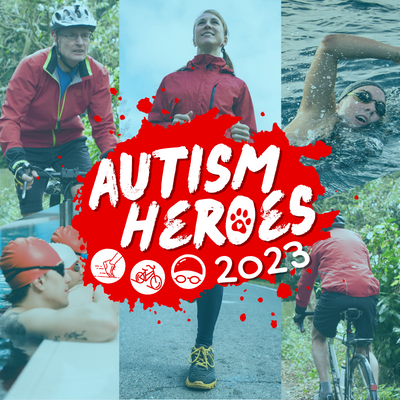 Patrick And Laura Gowing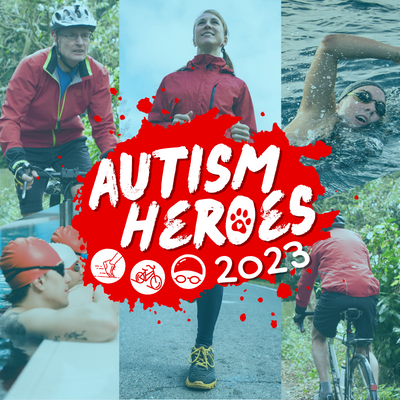 Sheila Drury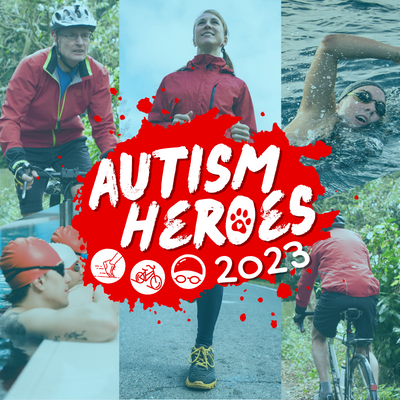 Marty Scully Ballyroan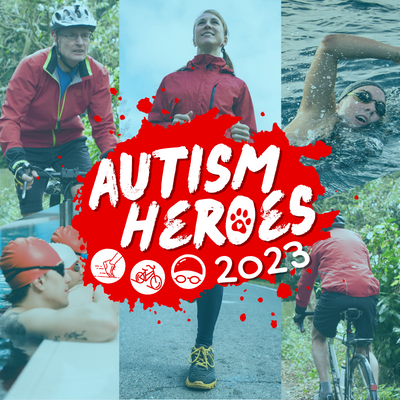 Jj O Sulkivan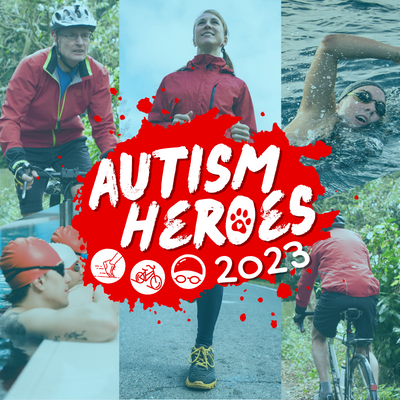 Breda Glennon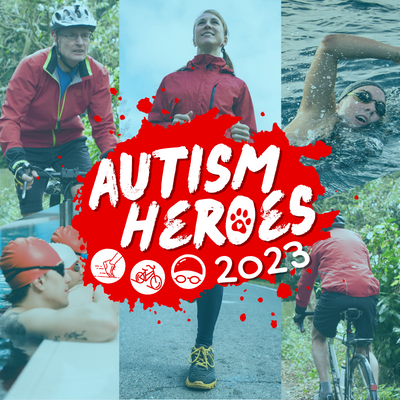 Dowling Quarries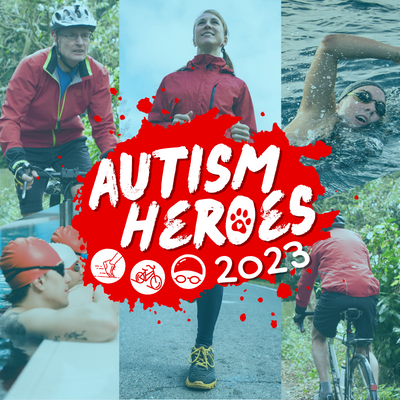 Caroline Cahill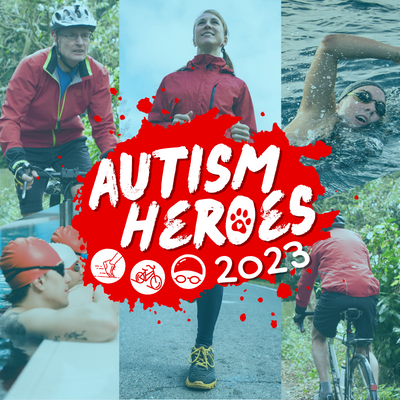 Michelle Cahill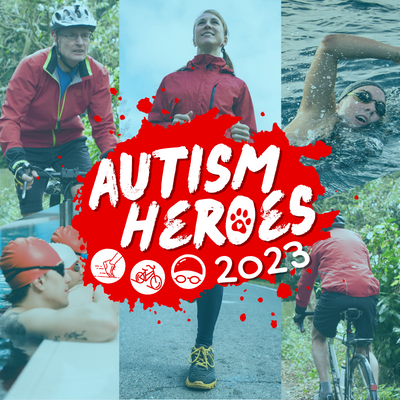 Sarah And Killian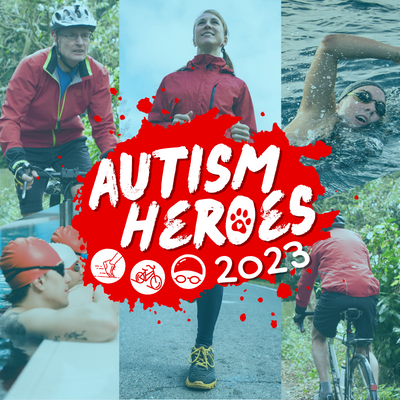 Bonnie Clancy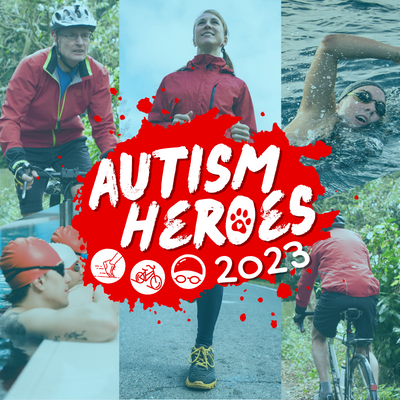 Gavin Delaney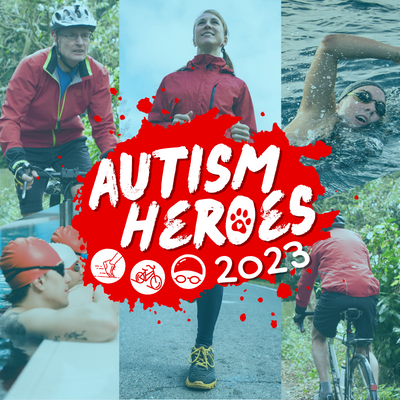 M. Martin Bergin Plumbing And Heating Ltd.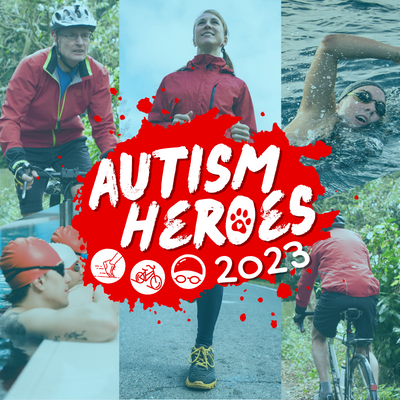 Kilkenny Welding Supplies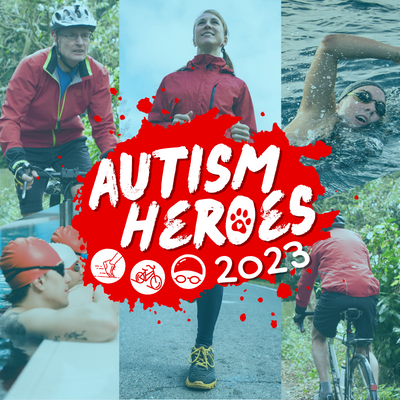 Sean Hennessy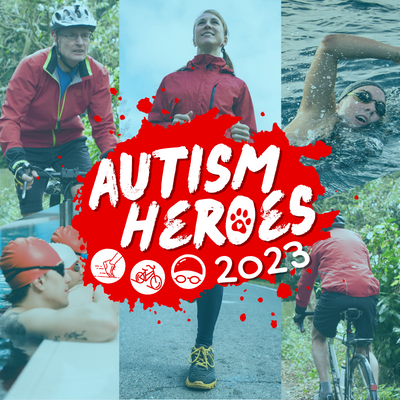 Paddy Kavanagh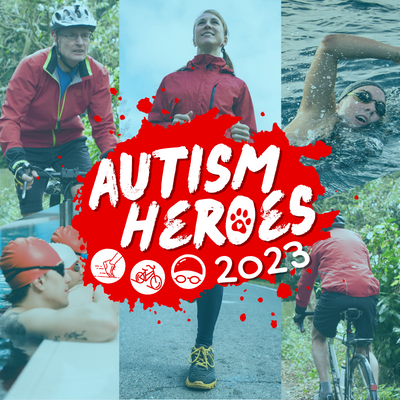 Gerard Dooley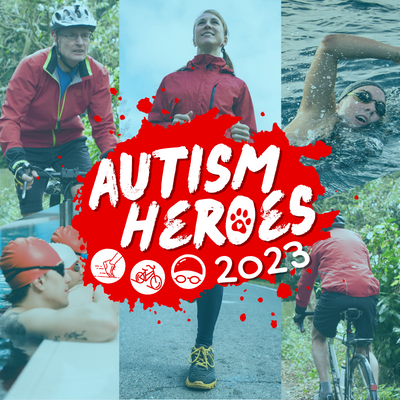 Gerard Gowing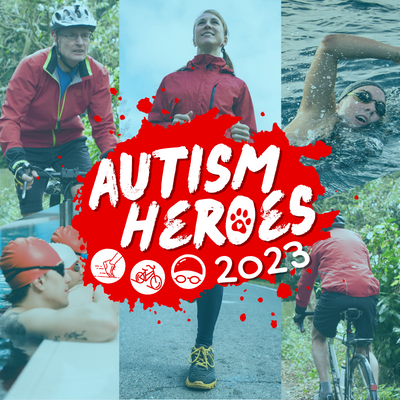 Eamonn Delaney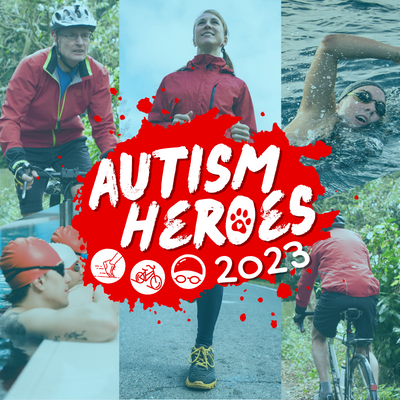 John & Mary Kennedy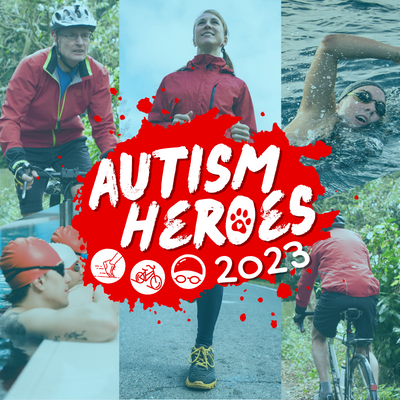 Enda Mooney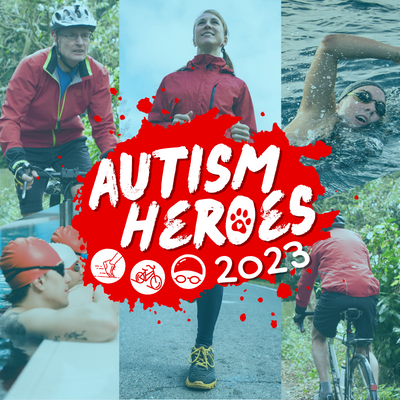 Dooley Family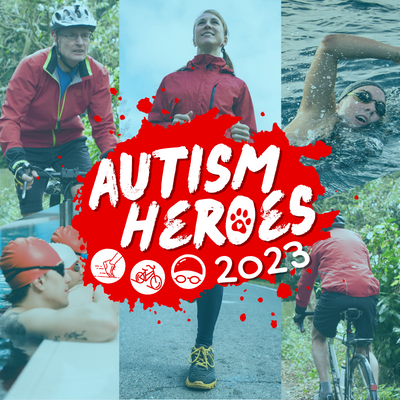 Henry & Martina Mooney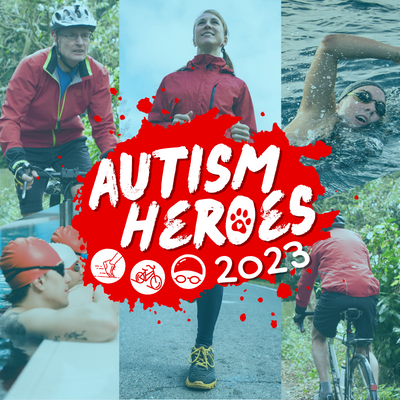 Paul & Frances Palmer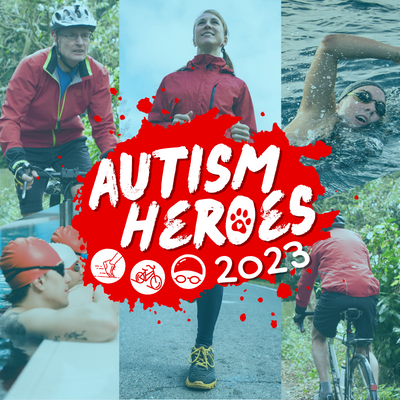 The Ladywell Committee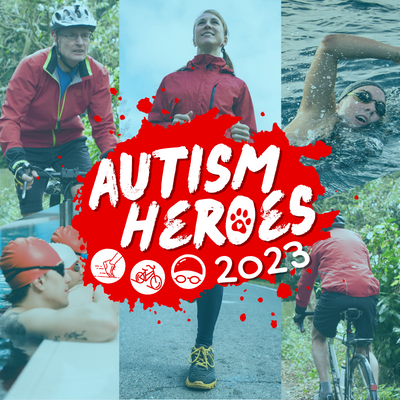 Aiden Gilbert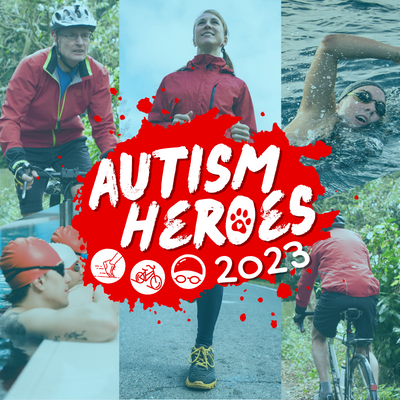 Liam Dwyer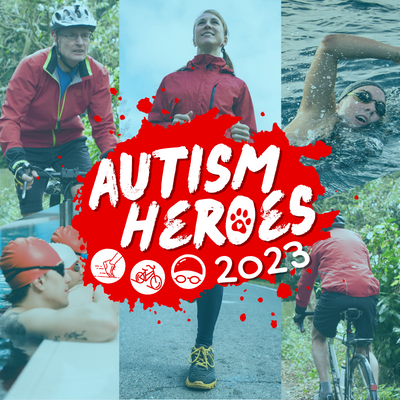 Cori And Mark Hamm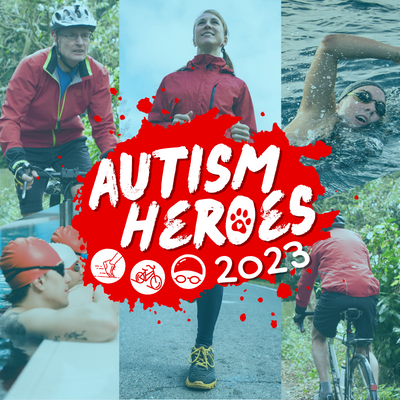 Eamon O Dea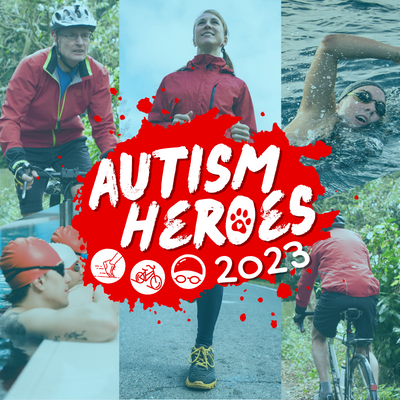 Karen Corcoran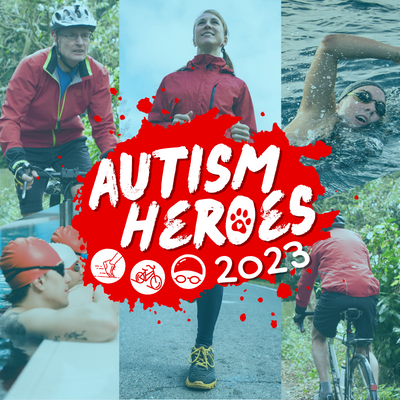 Hazel Delaney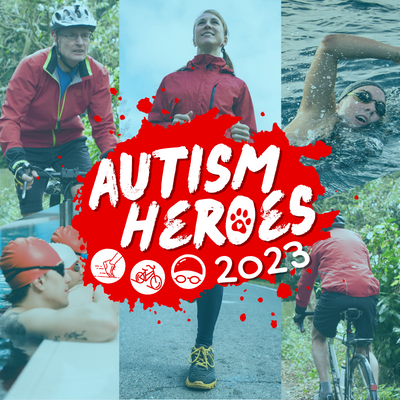 Martin Glennon Jnr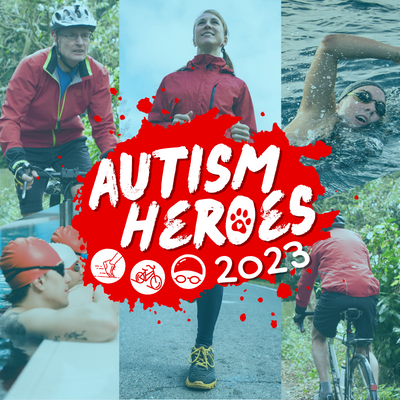 Eoin Delaney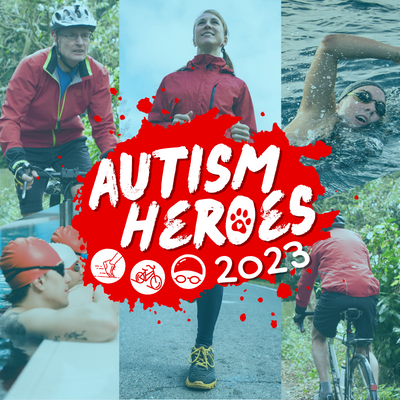 Donal Mooney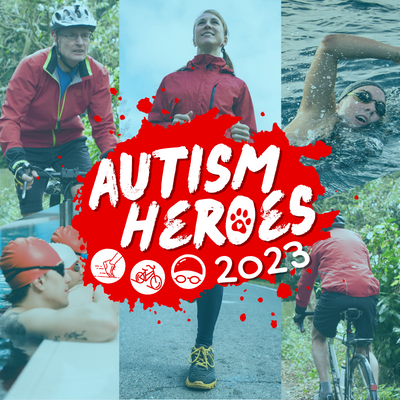 Ella And Clodagh Cahill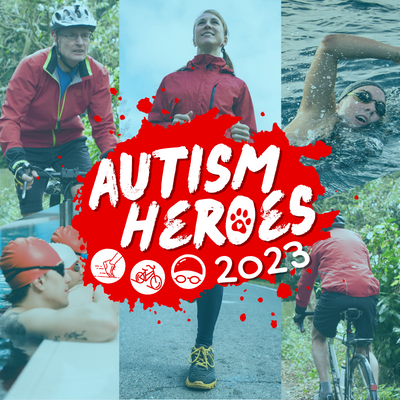 John And Eimear Mooney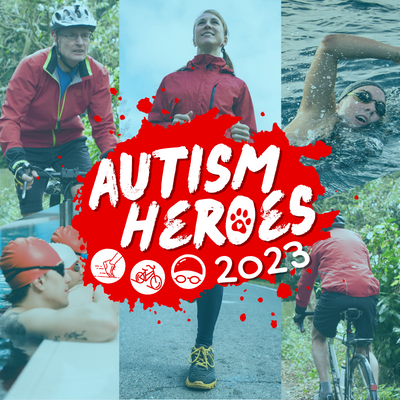 Paul & Michelle Scully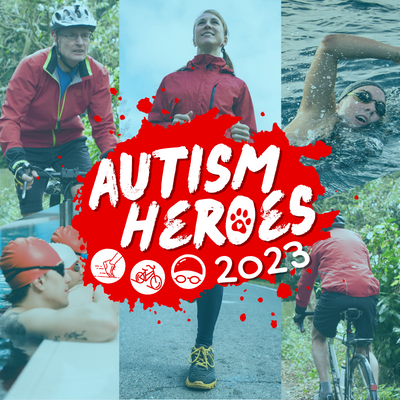 Sean And Orla Mooney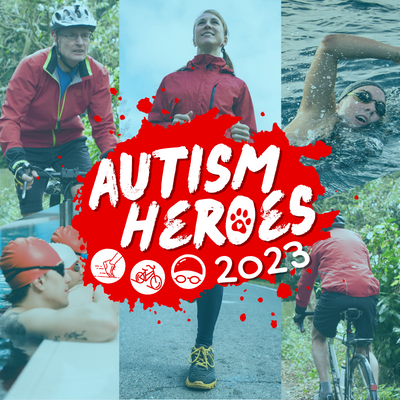 Seamus Brophy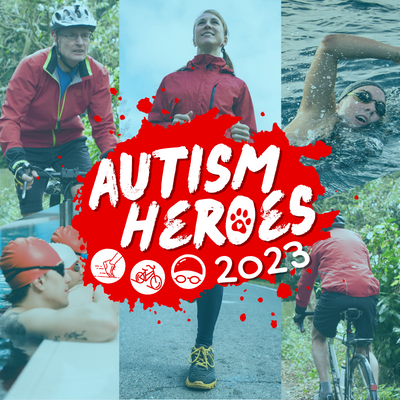 Denis Gowing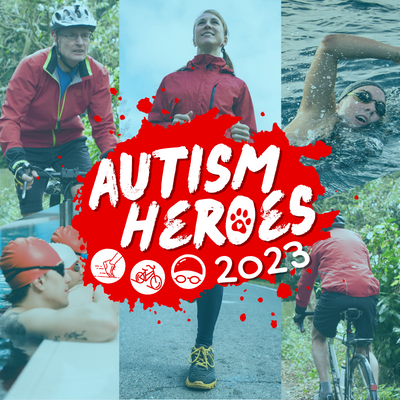 James & Hazel Scully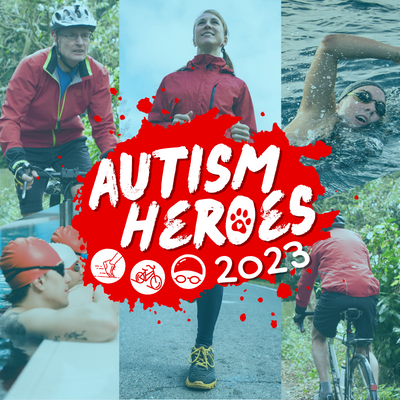 Teresa Delaney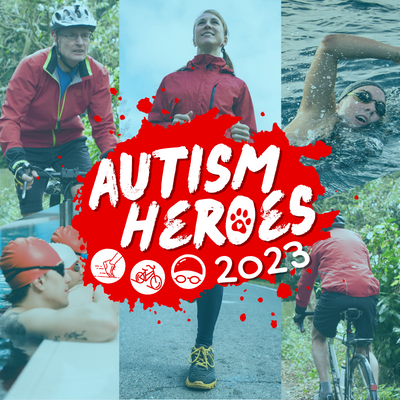 Jen Perry
Kevin Coogan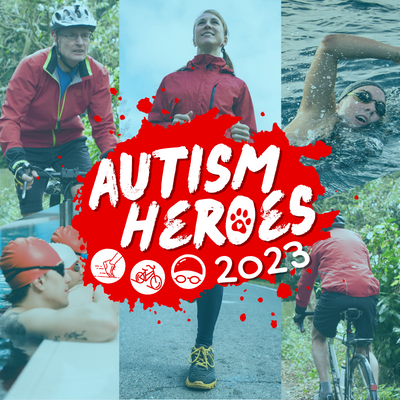 Brigid Walldooley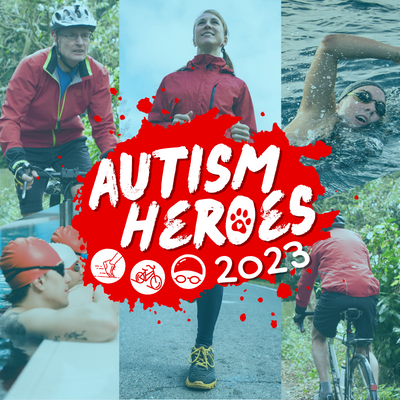 Kristan & Gavin Kenny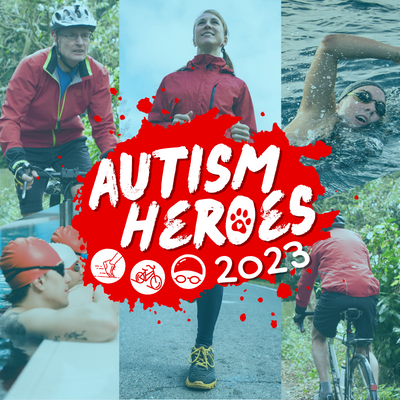 Stephen Maher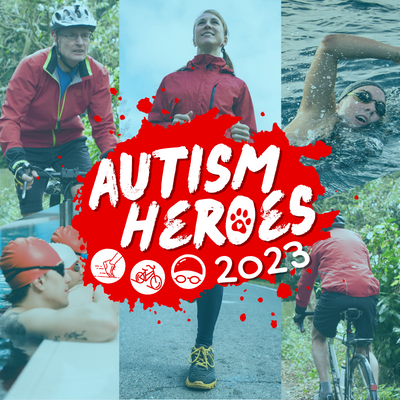 Oisín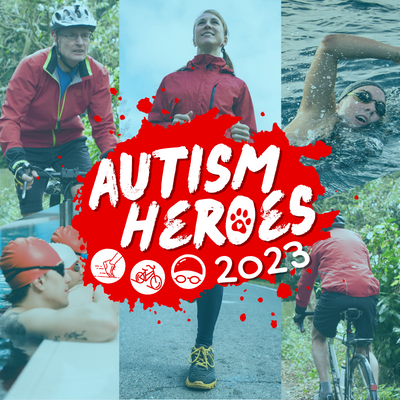 Steve Palmer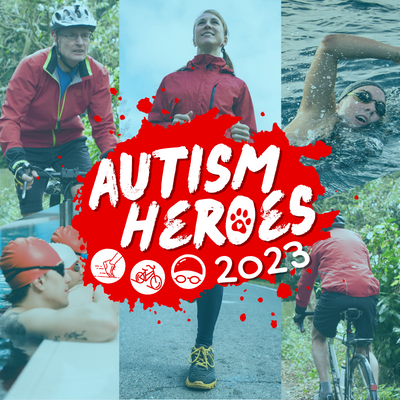 Bernard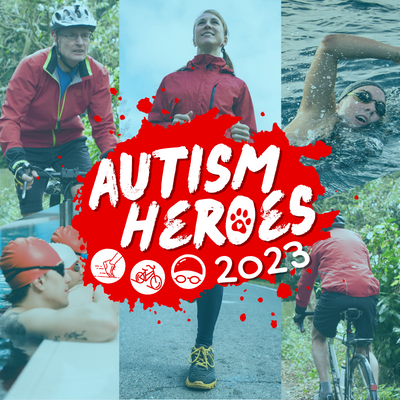 Catherine Brennan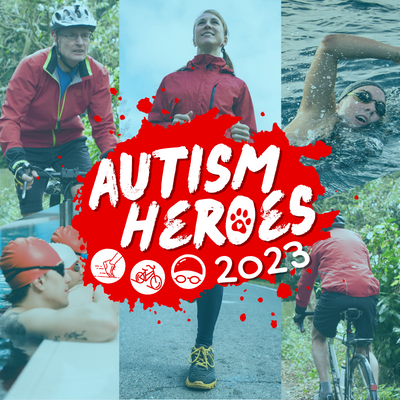 Paddy & Bernie Dunne, Attanagh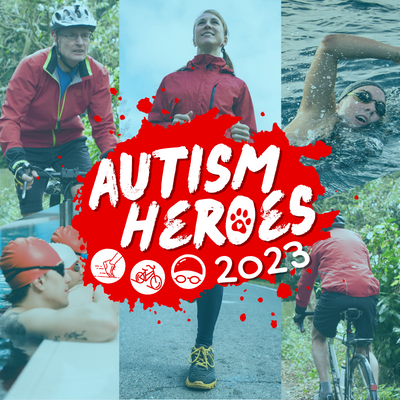 Joe & Annette Brennan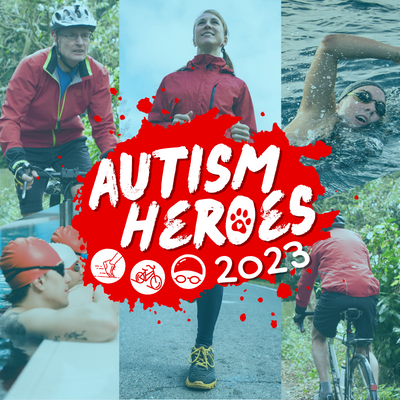 Anonymous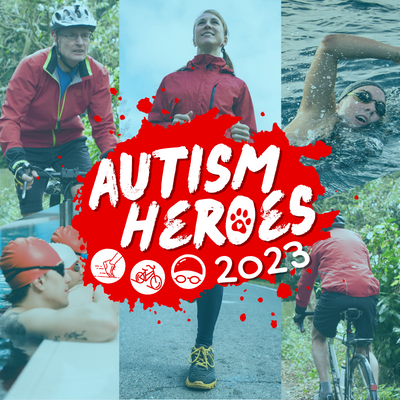 Kieran + Afra Delaney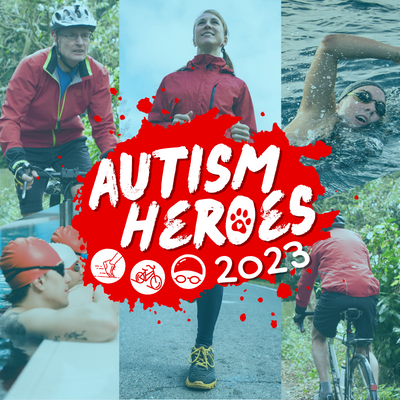 Josephine And Liam Campion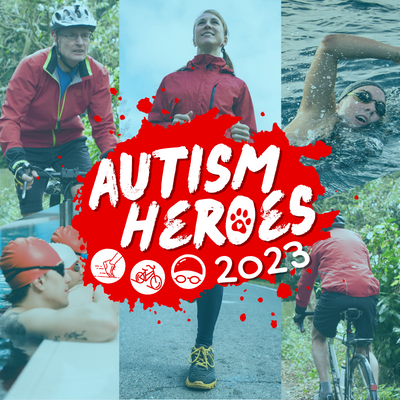 John & Jo Flynn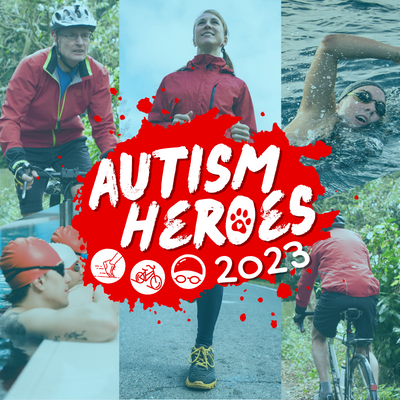 Stuart Mathews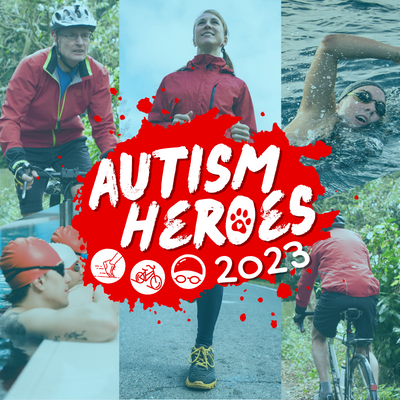 Sharon & Brian Crowe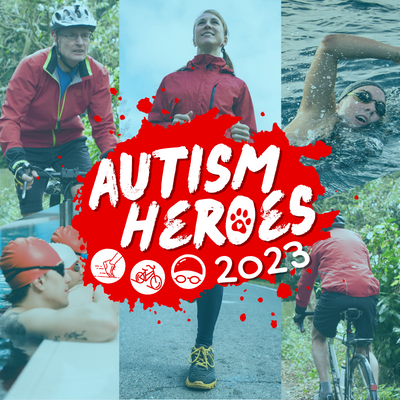 Emma Stapleton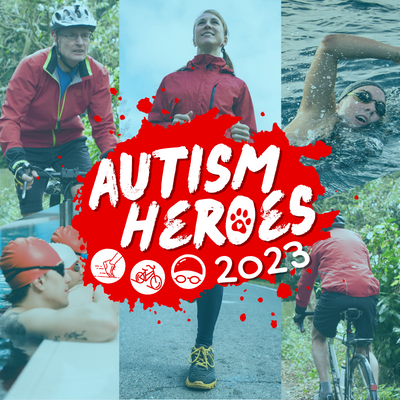 Brian Roche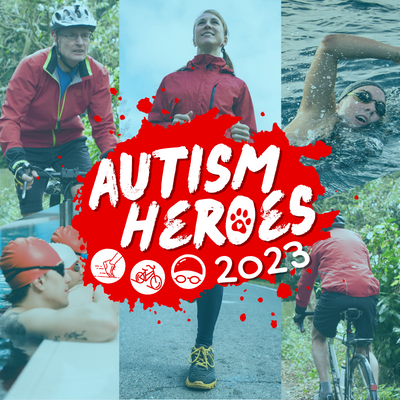 Ed Lalor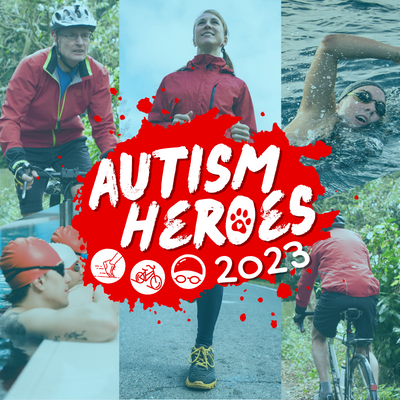 Joe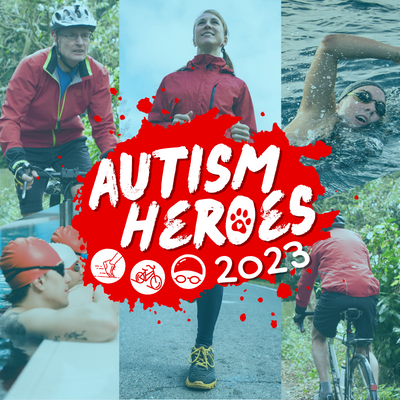 Ann-marie & John Gaughan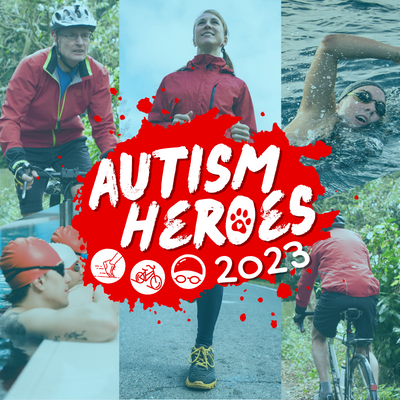 Katie & Ronan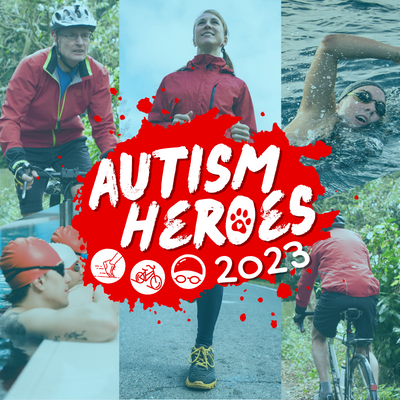 Jimmy Brennan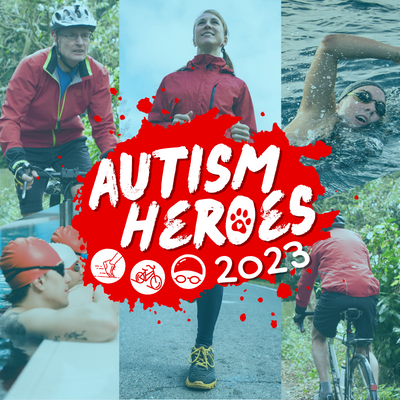 Mike And Claire O'connor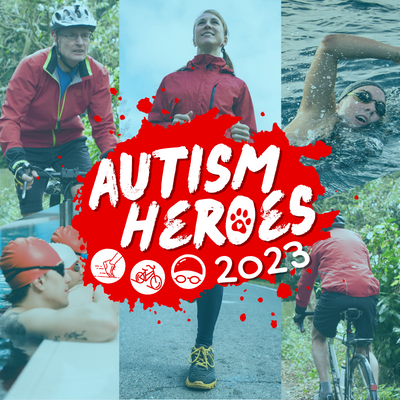 T&p Phelan Farm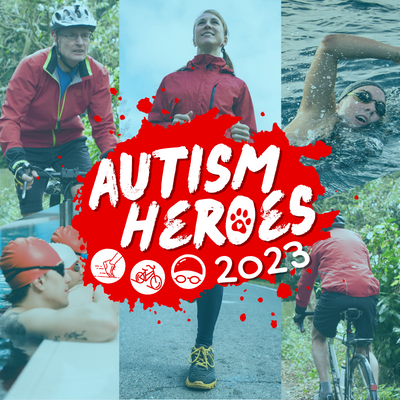 Maura Flynn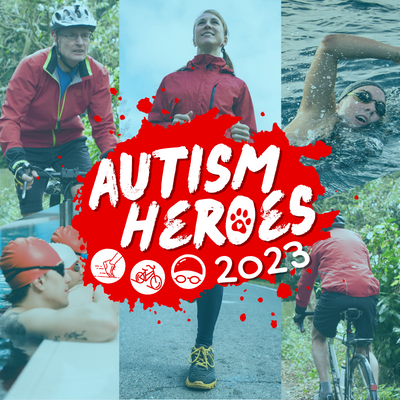 John And Denise Bergin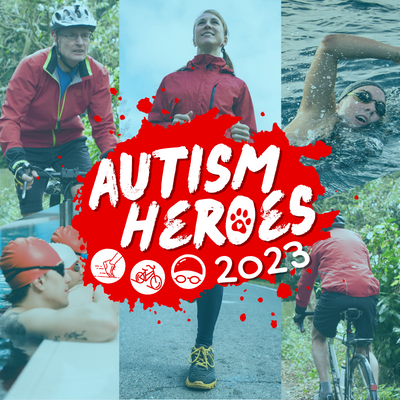 Conor Delaney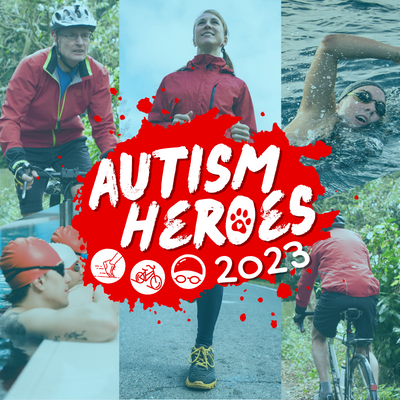 Betty And Paddy Dunne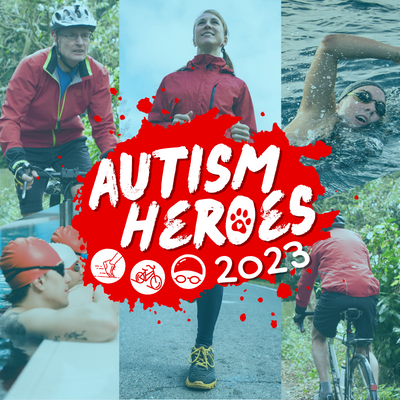 Anonymous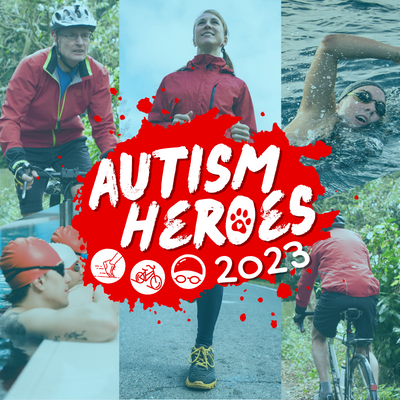 Seamus Brennan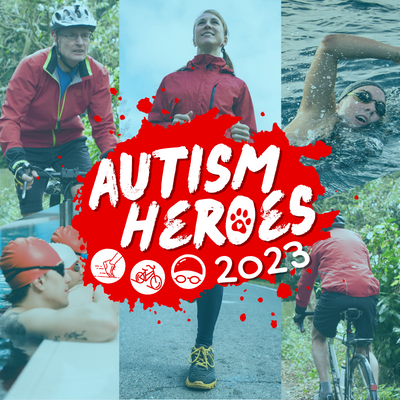 Noel & Siobhán Cummins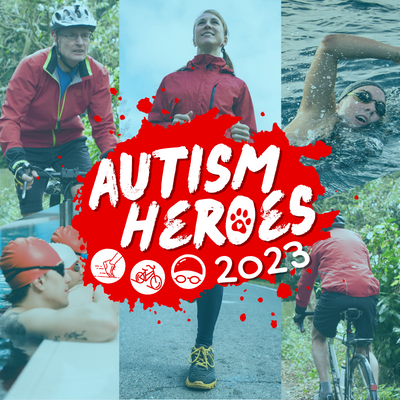 Anonymous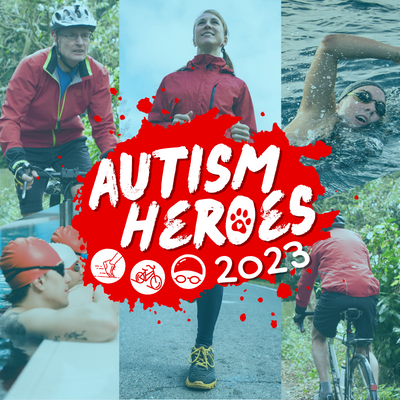 Larry Bergin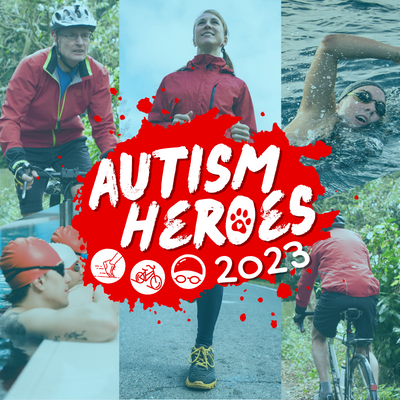 Ange & James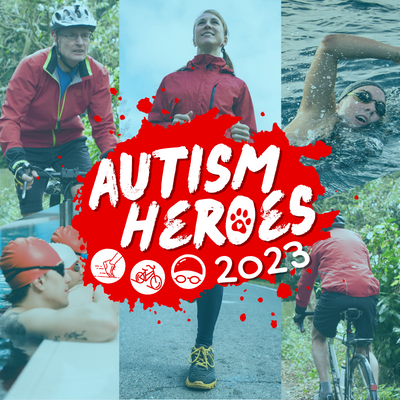 Billy & Majella Mcdonald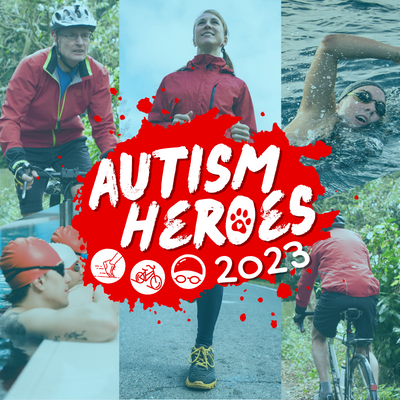 Pat & Mena Foley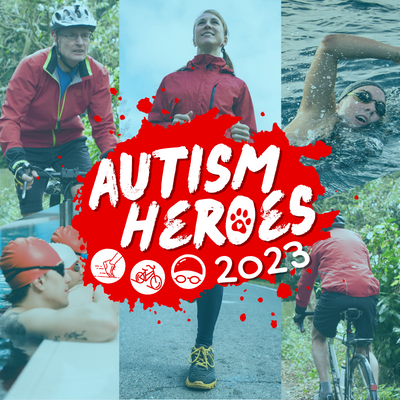 Frank Brennan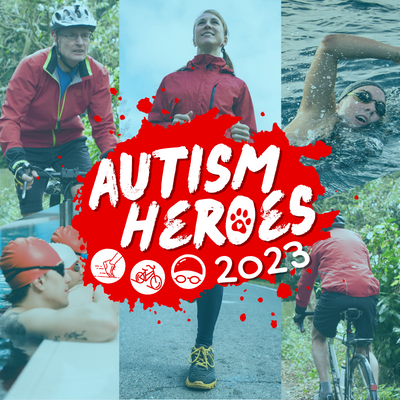 Dickie & Annette Brennan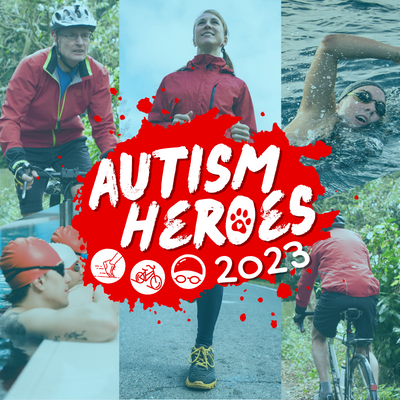 James Brennan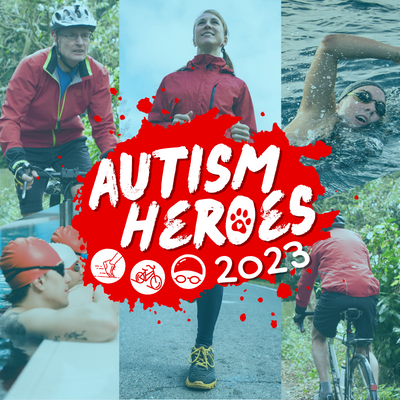 Mick And Nicola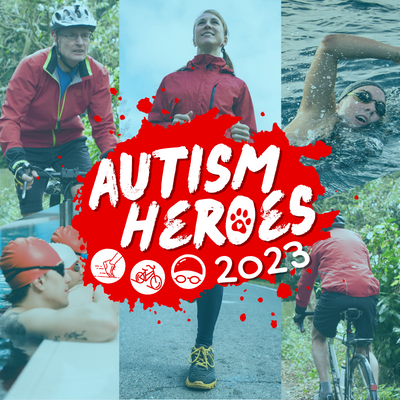 Jacqueline Tallafus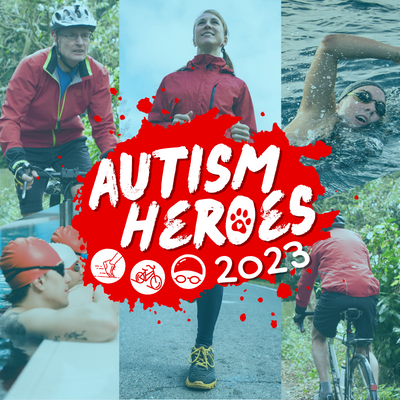 Caroline & Lauren Phelan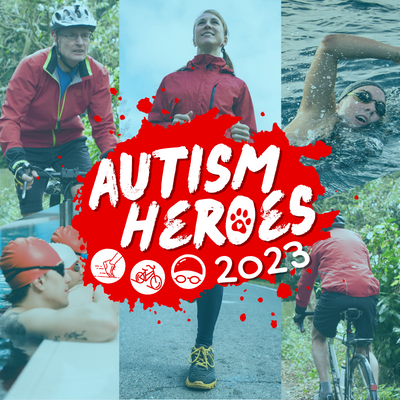 Natalie Dunne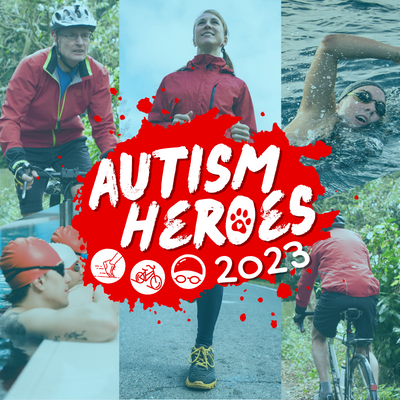 Marian Coogan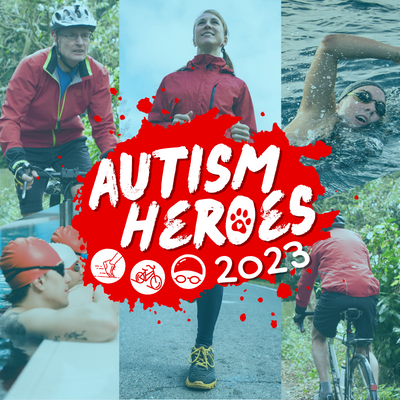 Aisling O Brien
Anonymous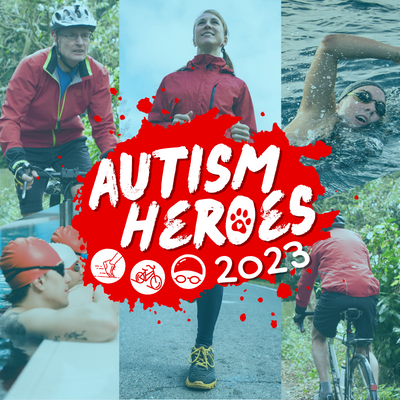 Collette Egan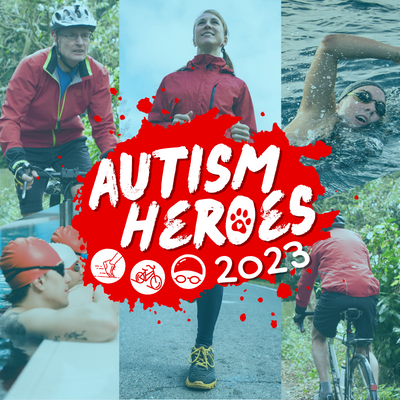 Martina & Anthony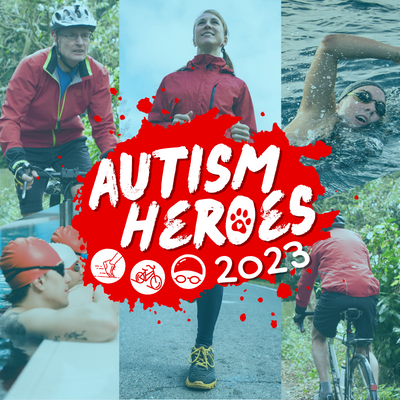 Anonymous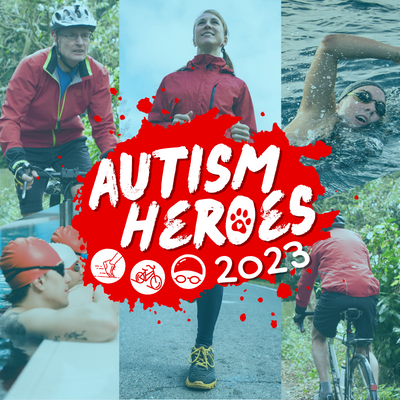 Kayla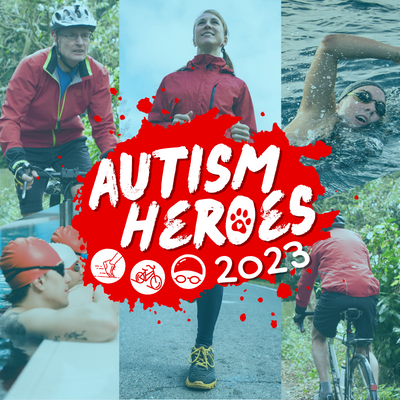 Róisín And Adam Scott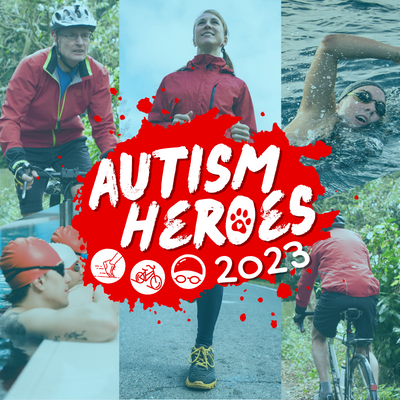 Shane & Ashleigh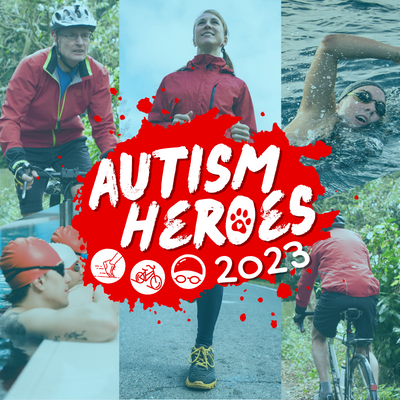 Lisa Tynan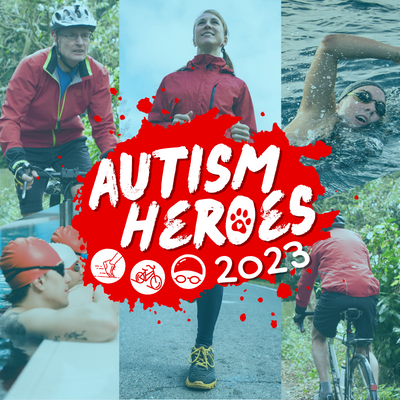 Ned Glennon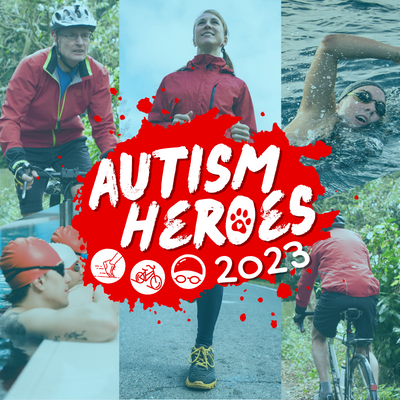 Karen Larkin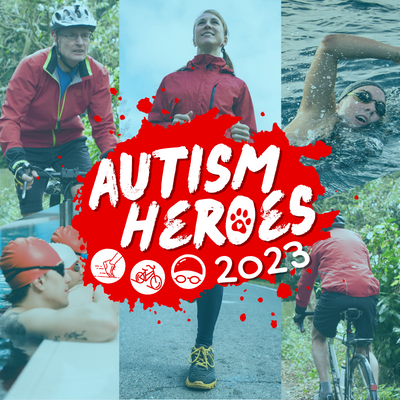 Darren Hilliard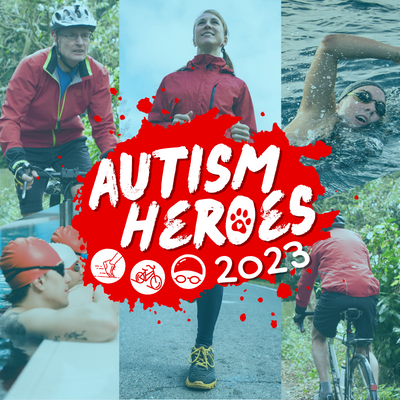 Dervla Dunne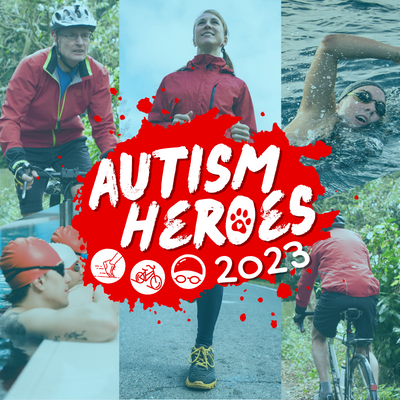 Alan Smith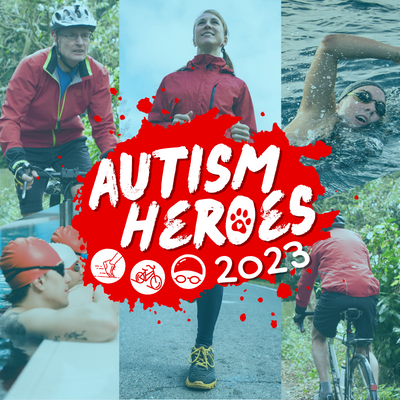 Gary Saunders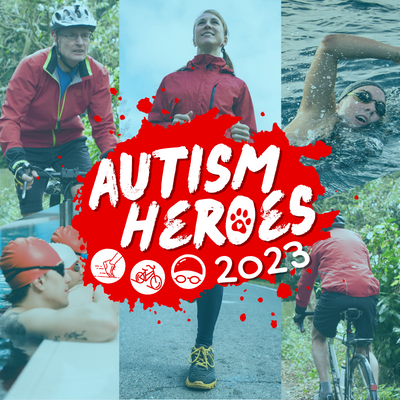 Bob Delaney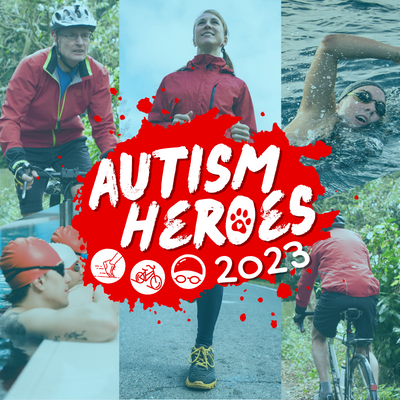 Catherine Butler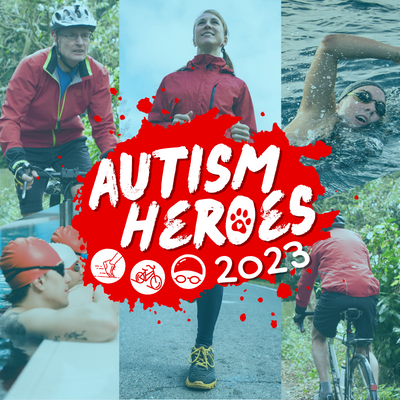 Martina O'rourke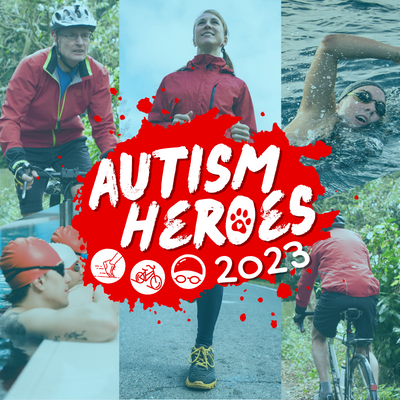 Mark Staunton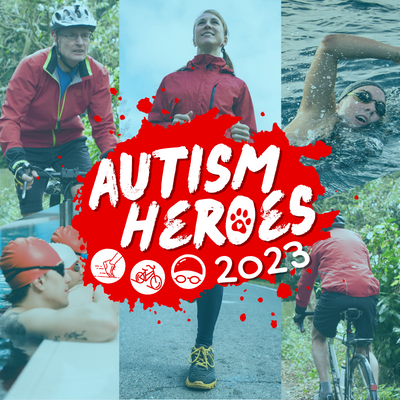 Anonymous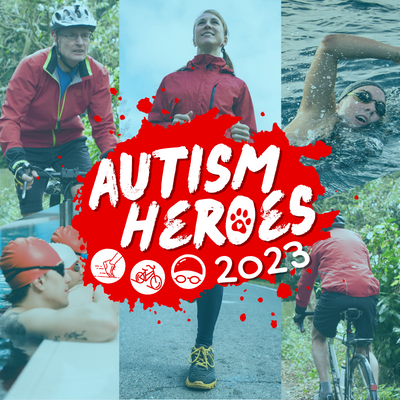 Jennifer And Shaun Mccartney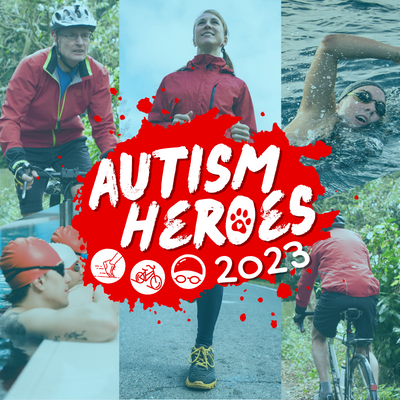 Nicole Brophy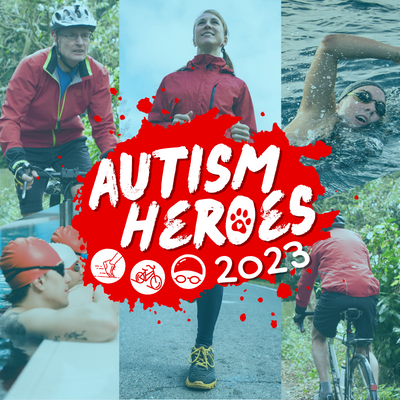 Joe Mansfield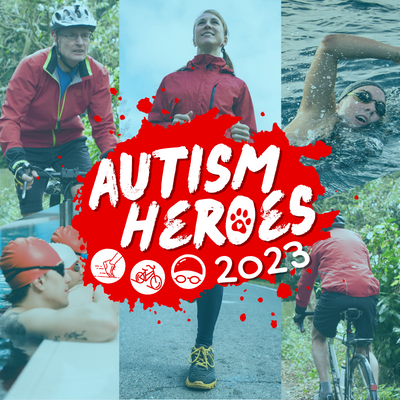 Hawah Amara, London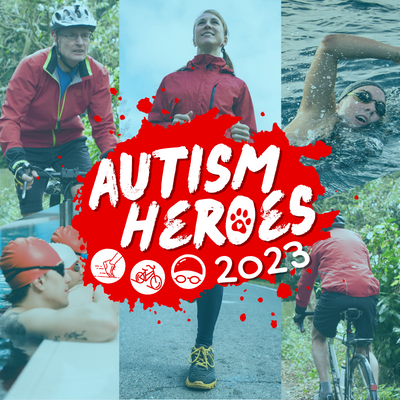 Eimear Fadian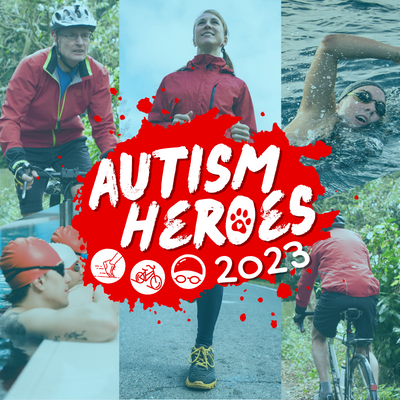 Joe &sharon Kavanagh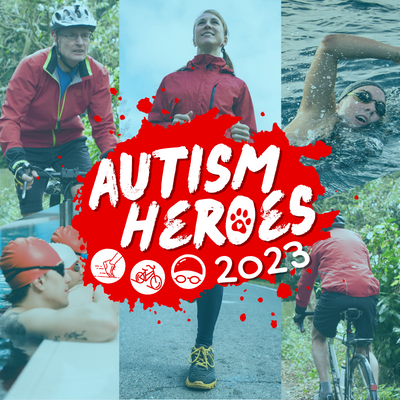 Eoin Leonard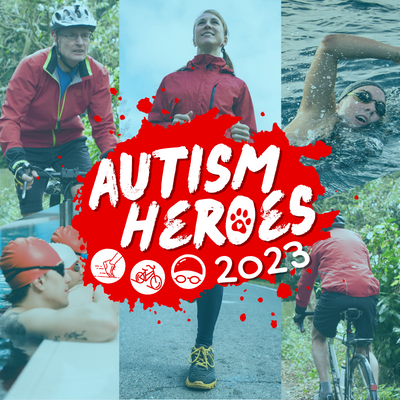 Amy C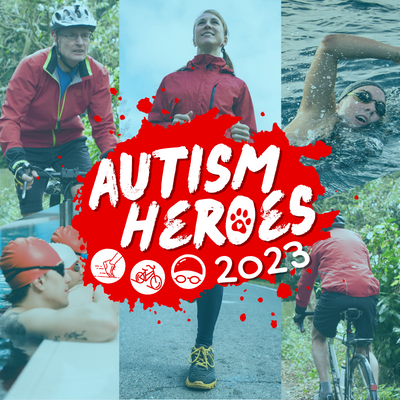 Kate And Owen Myers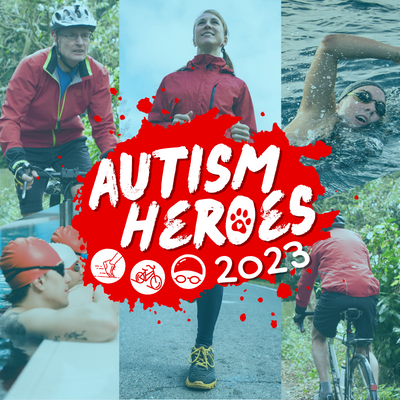 Anna C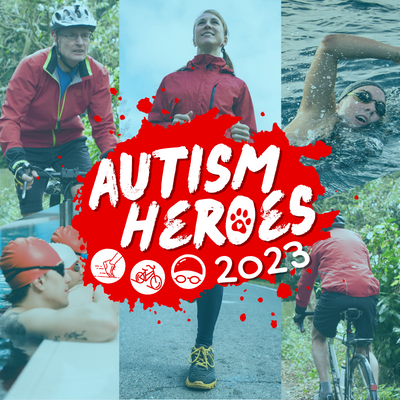 Orla Maher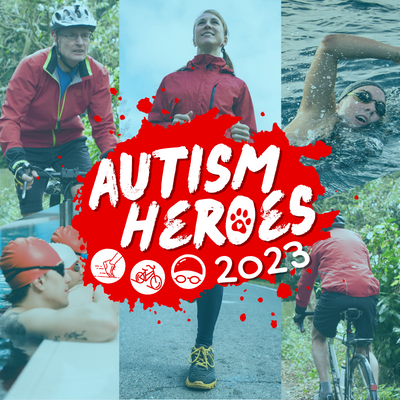 Katie & Chris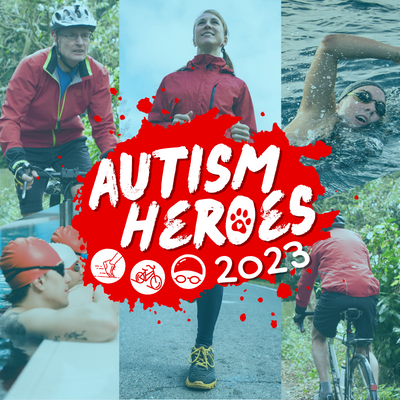 Ciara Hutton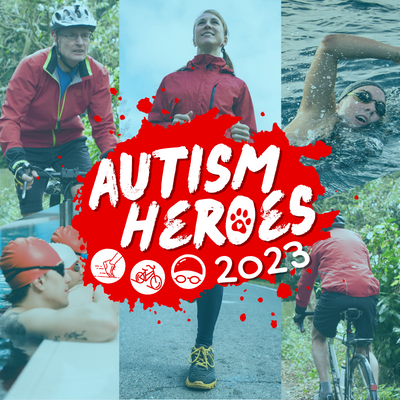 Sophie C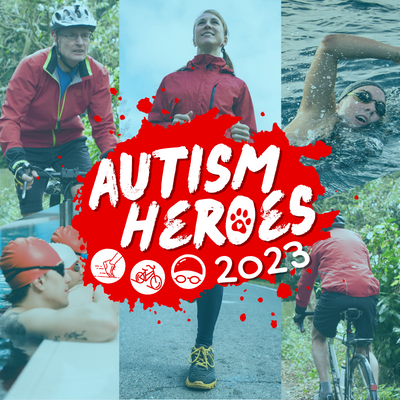 Cody Comerford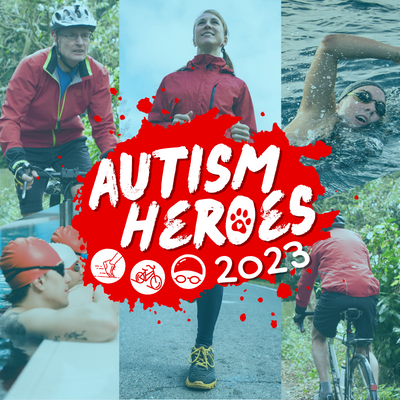 Brendan Dooley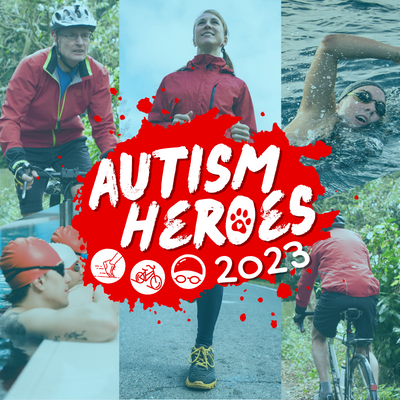 Olivia Daly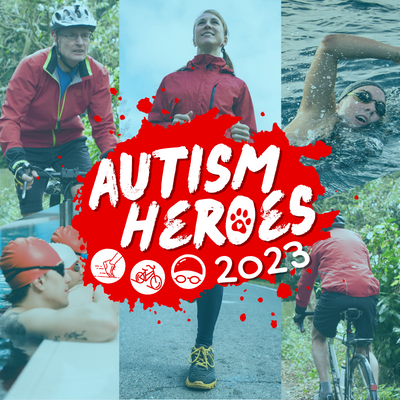 Alan Ward Engineering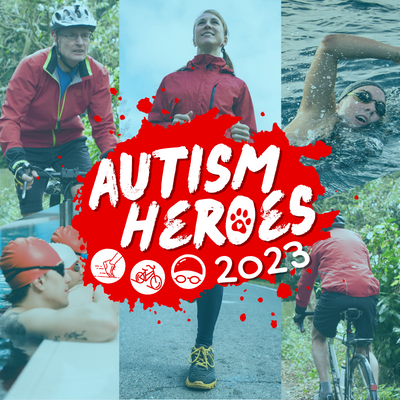 Dawn Fox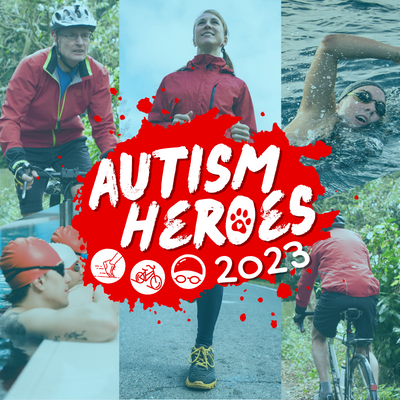 Hugh Walsh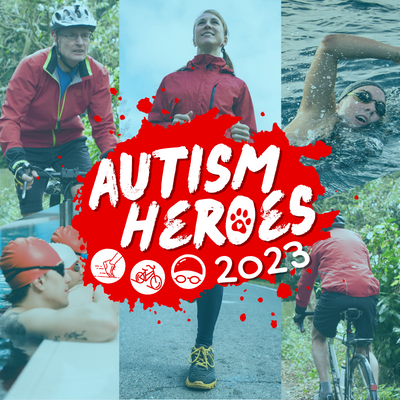 Eavan Delaney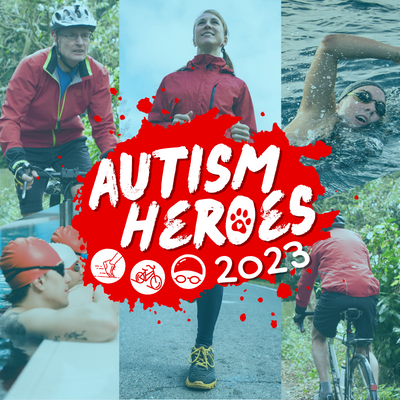 Katherine Kelly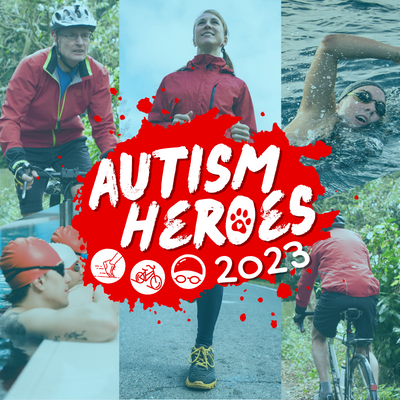 Lindsay Staunton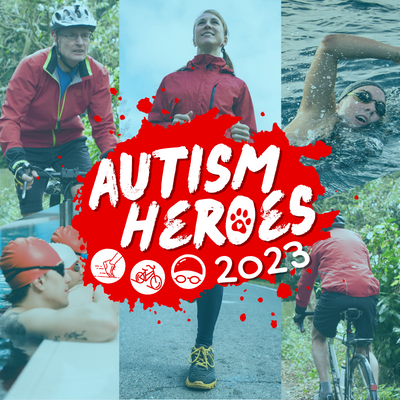 Fiona Mooney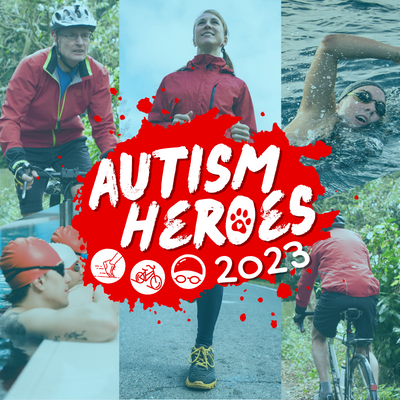 Alex Conway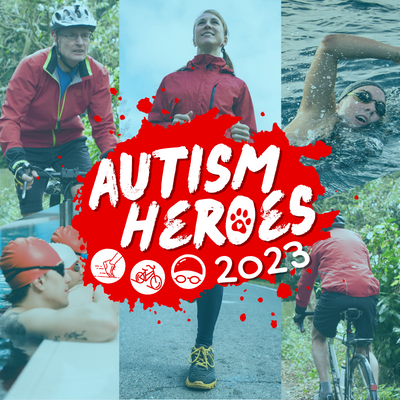 Geoff And Niamh Morrissey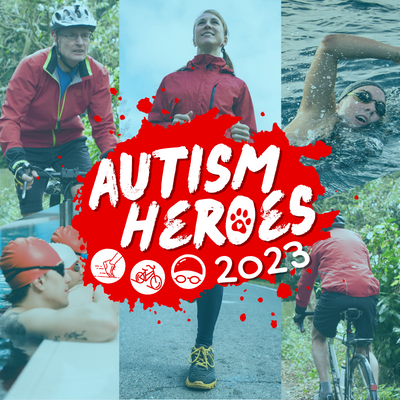 Catriona Condo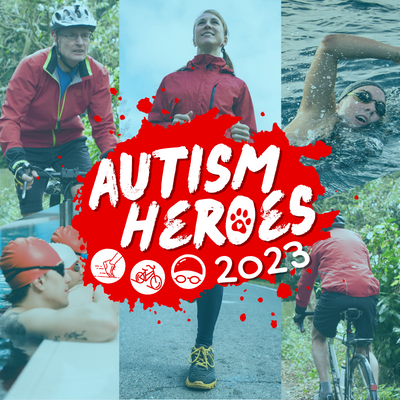 Marie Clancy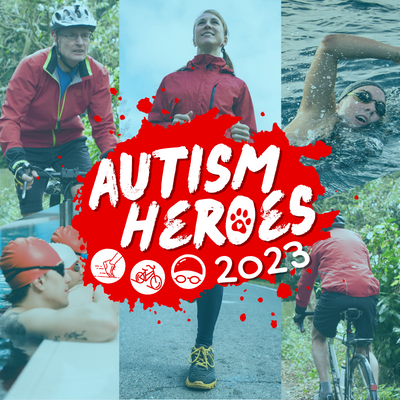 Anonymous