My Activity Tracking
My target 50 kms
Injury update
Hi
Just letting you know that was at hospital on Monday with a possible stress fracture in my foot. Am currently in a boot 😕. However, I'm hopeful that it's just a strain, still waiting on final report. I'll be back at it soon.
Very glad I had already reached the 50 miles 😊.
Thanks everyone
Linda
I'm taking on the 50 Miles in June Challenge!
Thank you for supporting me on my 50 Miles in June Challenge. I am delighted to be taking part in this fundraiser and help raise vital funds for the training of life saving autism assistance dogs. With your donation, we can continue to transform the lives of children with autism.
It costs €25,000 and takes 2 years to train and place an assistance dog. They do not charge families for these life transforming dogs. The charity is entirely supported by fundraising and donations. Please donate what you can and support me and this wonderful charity.
Thank you to my Sponsors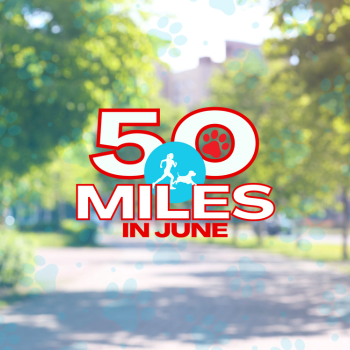 Crown Roofing & Cladding Ltd.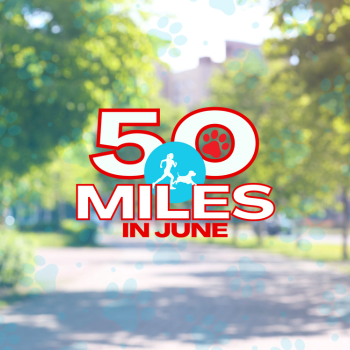 Anonymous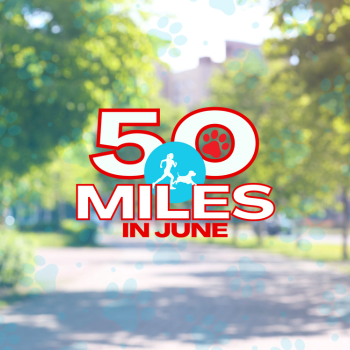 Ciaran O'connell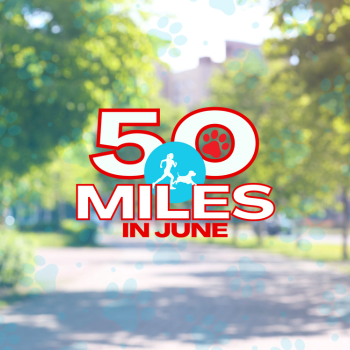 Glen Plunkett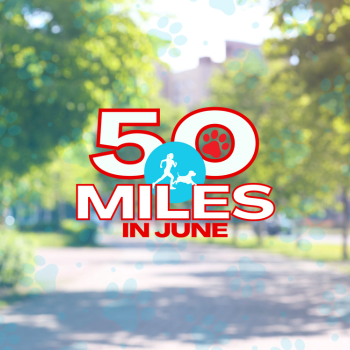 Linda Roche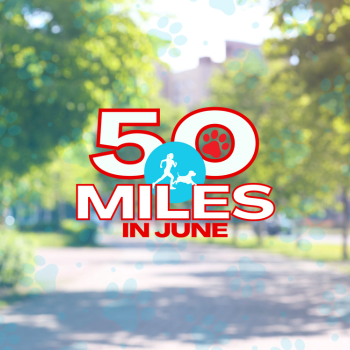 Luke Grainger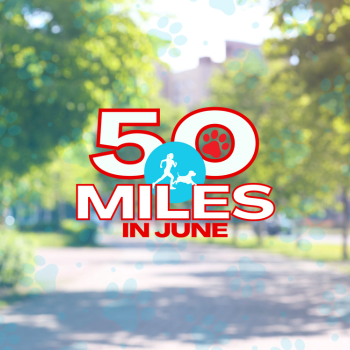 Marlena Zareba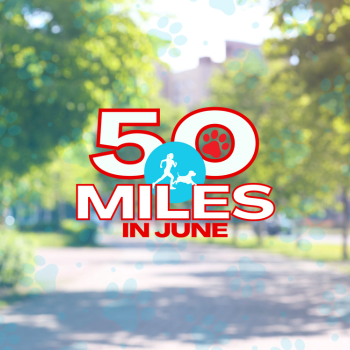 Anonymous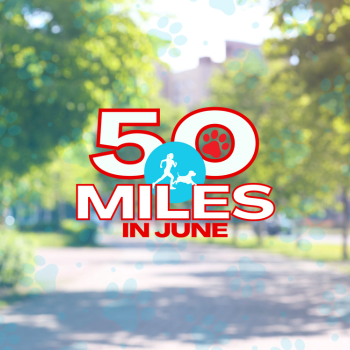 Pauline Sweeney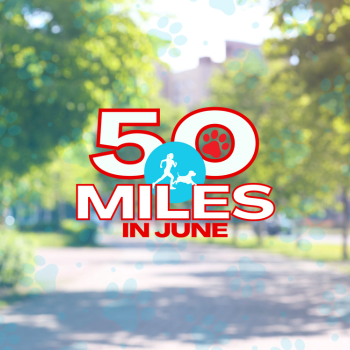 Patricia Dunleavy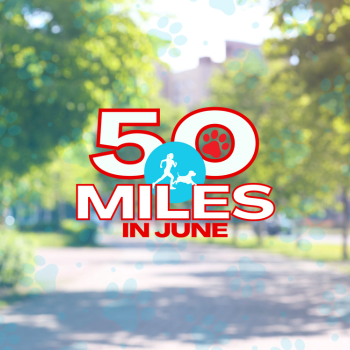 Anne-marie Burke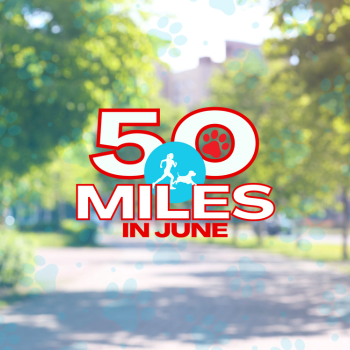 Rory Murphy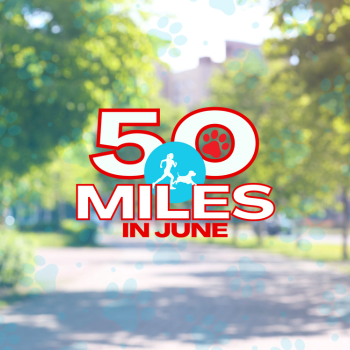 Simona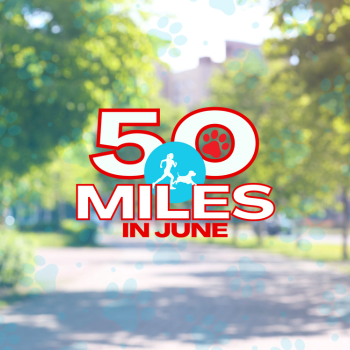 Andre Gregori