We have chosen this charity because it is involved with a past pupil and has provided great help to their  family and many others. We were the first Primary school in Ireland to welcome an assistance dog through our doors.
The staff of St. Oliver Plunkett National School are asking you to donate to this charity instead of giving teachers a Christmas gift. 
This year also the children are allowed to wear their christmas jumper every Friday in December instead of one christmas jumper day. In the past we asked for €2 donation for this one day again we would like to redirect these donations to this charity.
Thank you for your support.
The Board of Management. 
My Achievements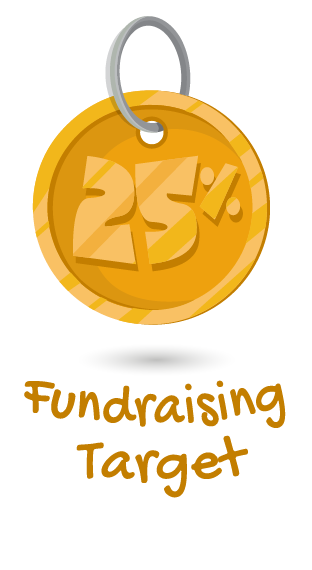 Thank you to my Sponsors O'brien Family (dublin & Celbridge) Sandra Grogan Siobhan Collins Board Of Management St.oliver Plunkett Ns Michelle Gordon
Elizabeth Pettit Antonia Oconnor Corbett Elaine Clifford Anne Forde Anonymous Laura Fahy Michelle Kirrane Lee Linda Smith
Lilly And James Keane Yvonne Halvey Stephens Breda Fahy Christina Brennan Sharon Fahey A Meehan Anne Marie Boyle Mary Boyle Matthew Collins Marian Kelly Lisa Kasik Trisha Higgins Elaine Tighe Eibhlín Kilroy Lynda Naughton Catriona Siobhan Halvey Jackie Halvey Caroline Noone Anonymous Natasha Kilheaney Sarah Kitt Brian Fahey Anonymous Bridgey