Meet AADI Assistance Dog Rex.
Thank you for supporting me on my AADI Dog Sled Expedition. I am delighted to be taking part in this epic expedition to help raise vital funds for Autism Assistance Dogs Ireland.  
As many of you know, we have been fostering puppies for AADI charity for just over a year and a half. We believe the work carried out by the charity and these remarkable dogs have a such a positive impact on children with autism and their families. Rex, pictured above, was our very first puppy who graduated in June this year, Rex is now placed with a family and we have received lovely updates from AADI on how Rex is helping his child reach his potential in his everyday life. At the moment, I'm caring for Timber, a gorgeous 8-month-old Golden Retriever. As a puppy fosterer, I will train Timber in basic obedience training and help socialise him by taking him on public transport, shopping trips, and visits to parks and cinemas. Whatever we do as a family, Timber will now be a part of it!
It costs €22,000 and takes 2 years to train and place an assistance dog. They do not charge families for these life-changing dogs. The charity is entirely supported by fundraising and donations. The target to be fundraised for the challenge is €10,000 with €7,000 going directly to the charity. I will be personally donating €3,000 to cover the costs of the expedition so any donations received will go directly to AADI. Please donate what you can and support me and this wonderful charity.
The Challenge Itself...
The AADI Dog Sled Expedition is a once-in-a-lifetime experience and the ultimate test of my endurance. I'll spend five days sledding through the rolling highlands and deep forests of Lapland! The challenge will cover approximately 270km as I journey from Norway to Sweden passing through wild and untouched nature on our way to the original and world-famous Ice Hotel in Jukkasjärvi. I'll experience daily life in Lapland as I tend to our team of dogs and watch the Northern Lights (if I'm lucky!)... A truly unforgettable experience awaits and together with your support we will open up a whole new world of opportunity for a child with autism.
Thank you to my Sponsors Paula & Michael Mahon Mutiple
Shivaun Mike Grogan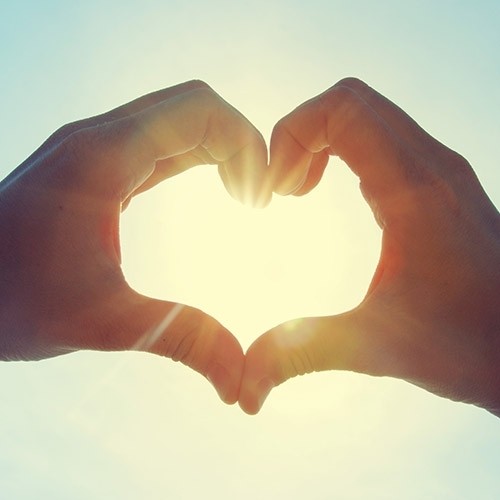 Ellen Duhig Denise Nolan Joe Healy Mary Hilley Siobhán Enright Colm Sherlock Orla Kelly Cliodhna Ferris Anonymous Dee Gillan Aisling & Mags