My Activity Tracking
My target 50 kms
Thank you 🙏
Thanks to everyone who donates. Autism is something that came into our family life and we have first hand experience and learning every day. What autism assistance dogs do for people with autism is amazing and every penny donated will go towards the €25k it takes to train a dog.
Why not sign up yourself 🙂🚶‍♀️🚶‍♂️🐕‍🦺
I'm taking on the 50 Miles in June Challenge!
Thank you for supporting me on my 50 Miles in June Challenge. I am delighted to be taking part in this fundraiser and help raise vital funds for the training of life saving autism assistance dogs. With your donation, we can continue to transform the lives of children with autism.
It costs €25,000 and takes 2 years to train and place an assistance dog. They do not charge families for these life transforming dogs. The charity is entirely supported by fundraising and donations. Please donate what you can and support me and this wonderful charity.
Thank you to my Sponsors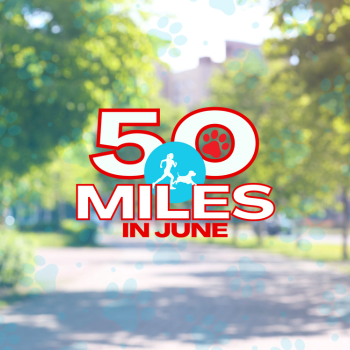 Dave Messinger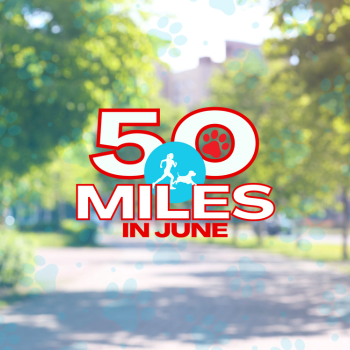 Noel O'neill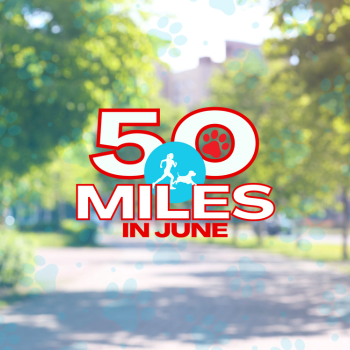 Kevin Dundon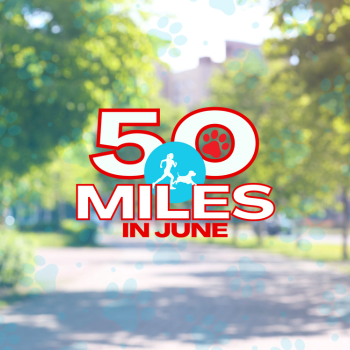 John Cremmin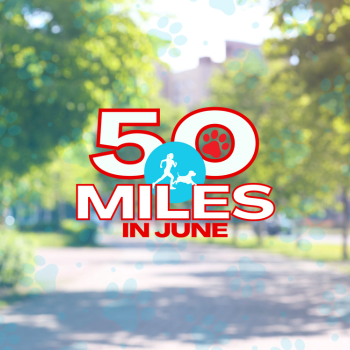 Joseph Mcgee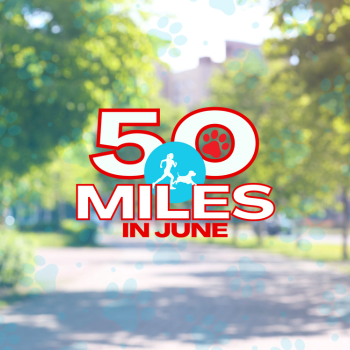 David Kennedy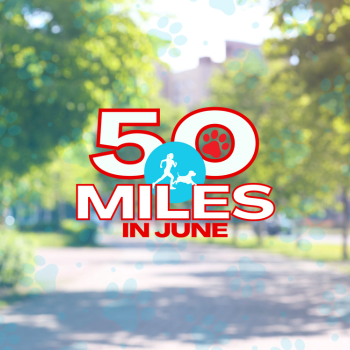 Paddy O' Mahony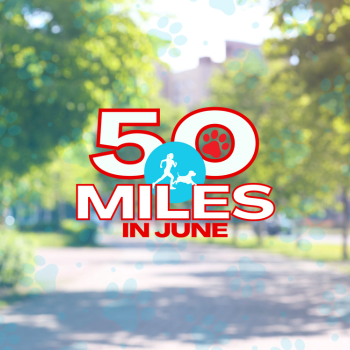 Derek Ryan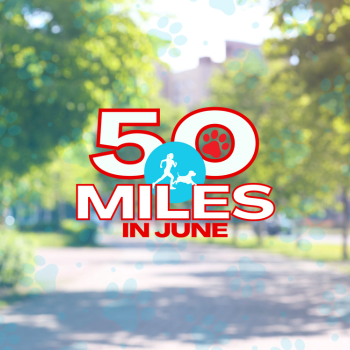 Jimmy O Mahony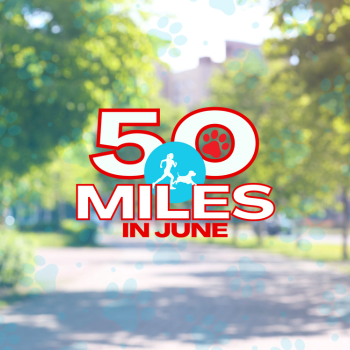 Natalia Fedorova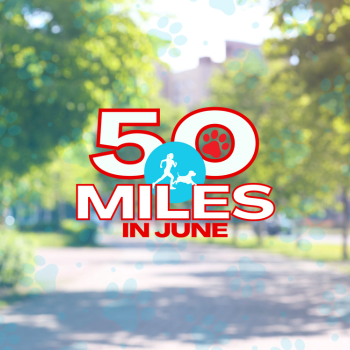 Colette Tobin, Hanley Controls Clonmel Ltd.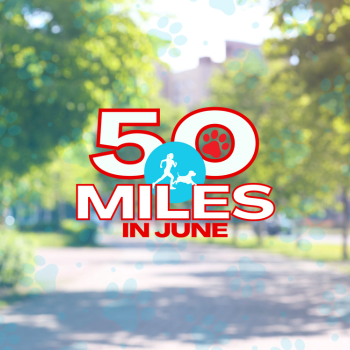 Nick Breen Breen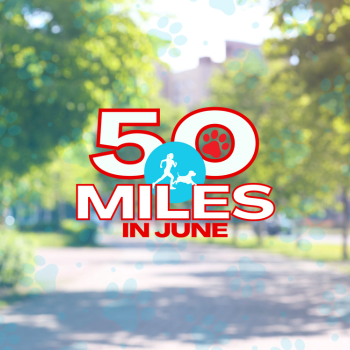 Murt Mcgrath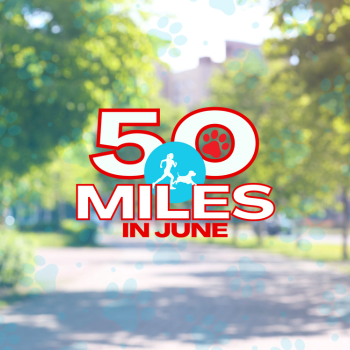 Erica Kennedy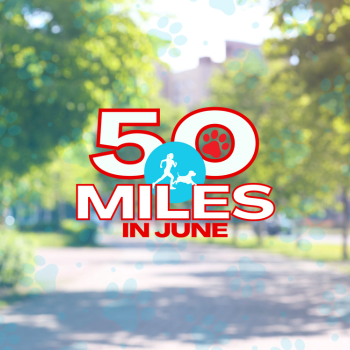 Joe & Dan O' Mahony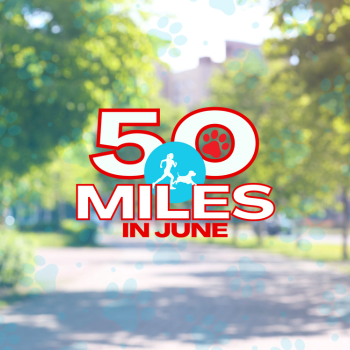 Joyce Cullinane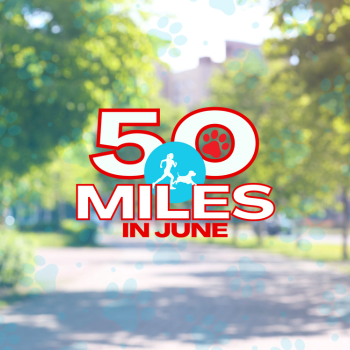 Kevin Waters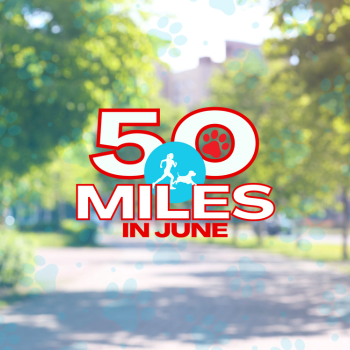 Robert Kennedy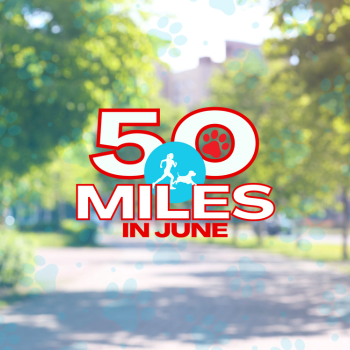 Sandra Parker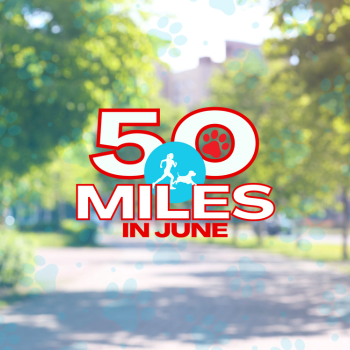 Mary Fraher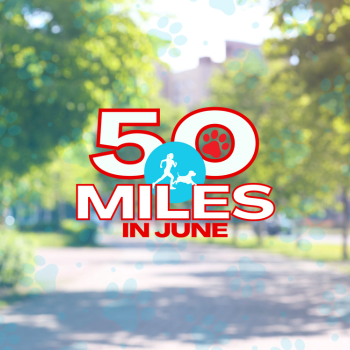 Kevin Hickey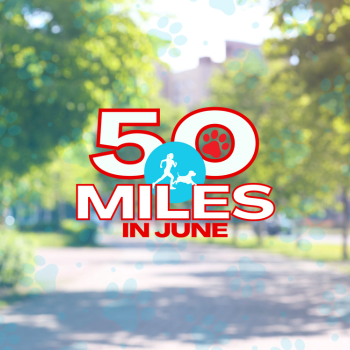 Carol Omahony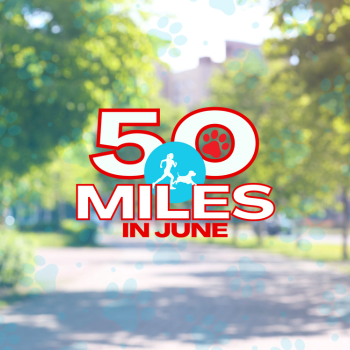 Brian Gentles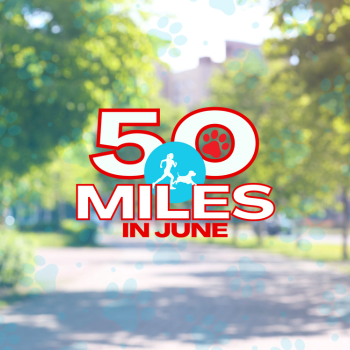 Ross Aylward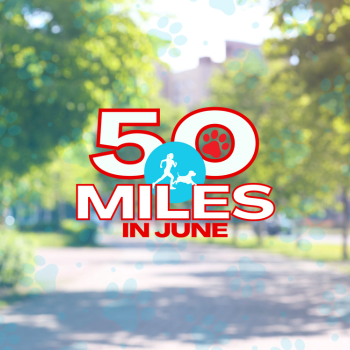 Martin Ralph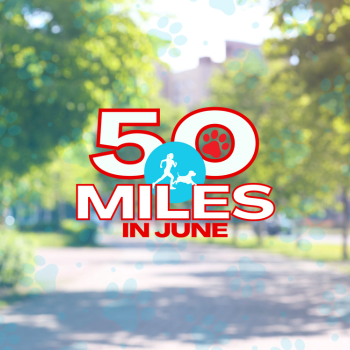 Mr Dwayne Dunphy