We're fundraising for... Autism Assistance Dogs
Thank you for supporting our PGB Sports/ Eurostyle/ MDG team on 50 Miles in October Challenge. 
We are delighted to be taking part in this fundraiser and help raise vital funds for AADI's Be A SuPAWhero campaign. The aim of the campaign is to reopen the waiting list in 2022 and offer more children the life changing support of an autism assistance dog. Thanks to your donation, we are on track to helping AADI reach their goal of raising €500,000 to train a further 25 assistance dogs.  
It costs €22,000 and takes 2 years to train and place an assistance dog. They do not charge families for these life changing dogs. The charity is entirely supported by fundraising and donations. Please donate what you can and support our team and this wonderful charity.
Thank you.
Peter, Alan, Paul, Charlie and all staff at PGB Sports/Eurostyle/MDG
Thank you to our Sponsors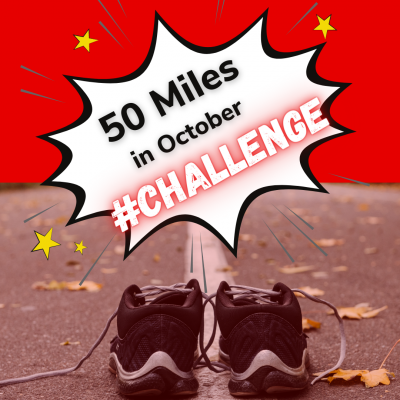 Deirdre Murphy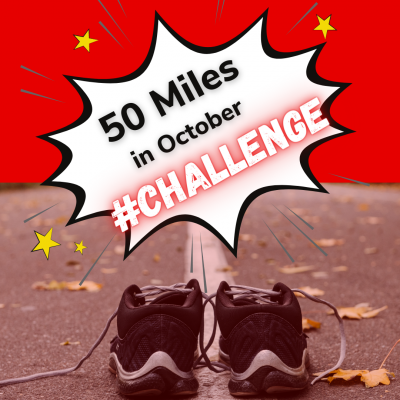 Sally Ann Pope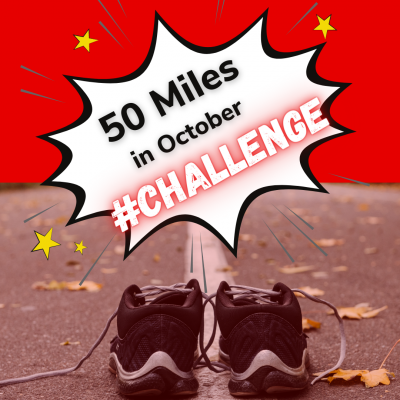 Tony Taylor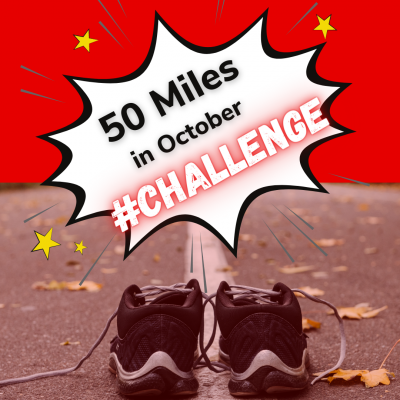 Peter Dwyer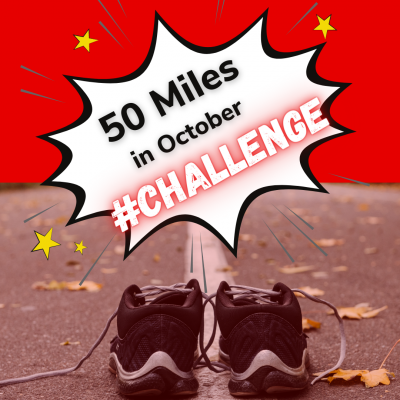 Miriam Dunne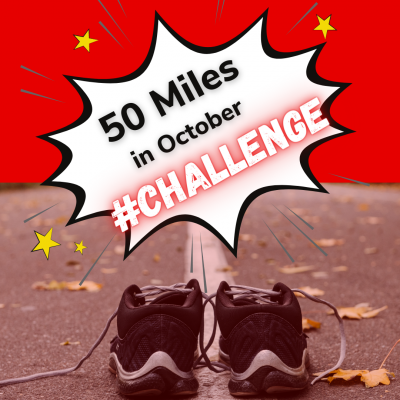 Avril Linehan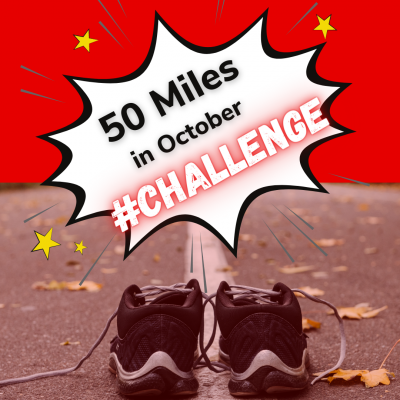 Lisa Trollip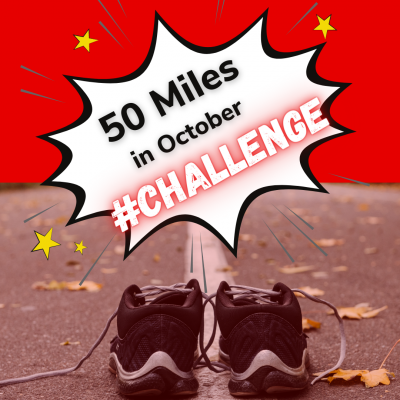 Monica Kelleher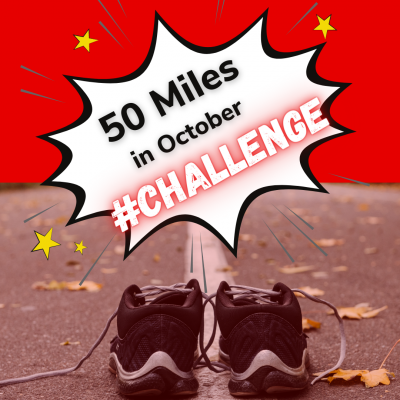 Emma Fitzgerald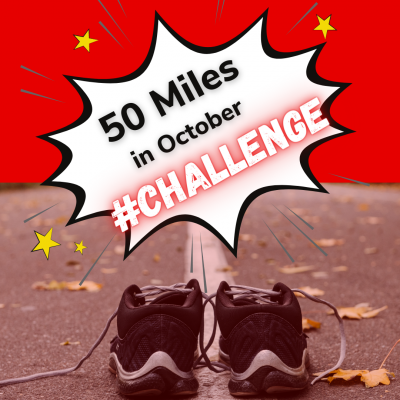 Ann Keane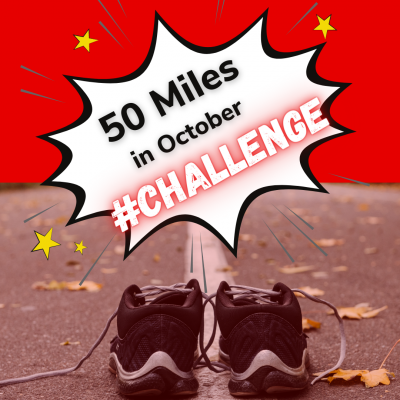 Natalie Purcell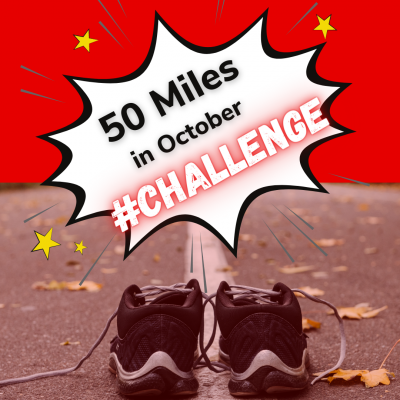 Paula Hanley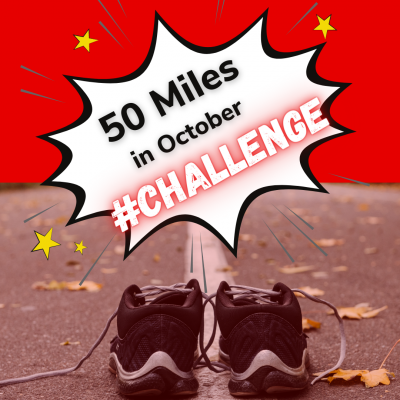 Ann Keane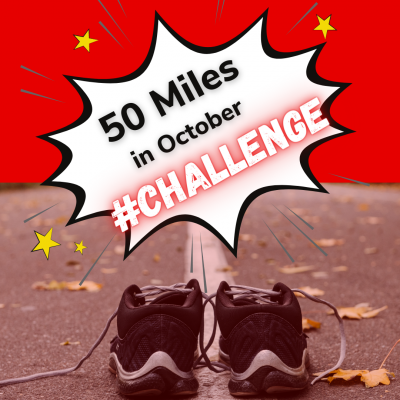 Rebecca Flannery