Go Team Ruben!
Another 6km done! Thanks to Rebecca for showing me a new route and for the chats & laughs! Best companion for the challenge!
Go Team Ruben!
We're fundraising for...
Thank you for supporting our team on our 50 Miles in October Challenge. We are delighted to be taking part in this fundraiser and help raise vital funds for AADI's Be A SuPAWhero campaign. The aim of the campaign is to reopen the waiting list in 2022 and offer more children the life changing support of an autism assistance dog. Thanks to your donation, we are on track to helping AADI reach their goal of raising €500,000 to train a further 25 assistance dogs.  
It costs €22,000 and takes 2 years to train and place an assistance dog. They do not charge families for these life changing dogs. The charity is entirely supported by fundraising and donations. Please donate what you can and support our team and this wonderful charity.
Thank you to our Sponsors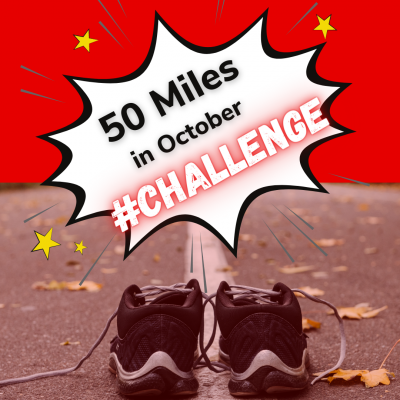 Iris O'brien (coffee Morning)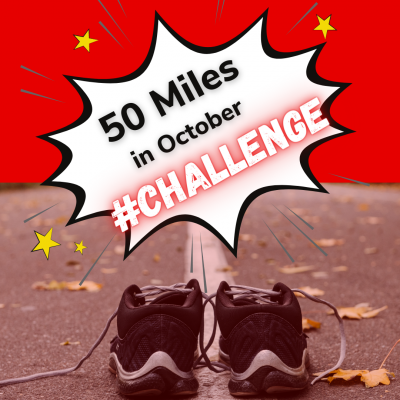 Luciano Prodoni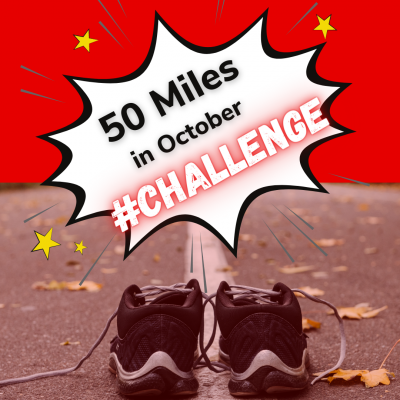 Phil And Rebecca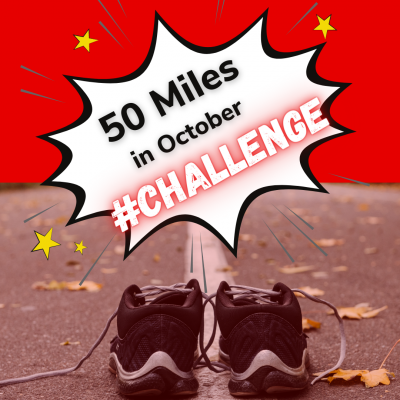 Iris O'brien (coffee Morning)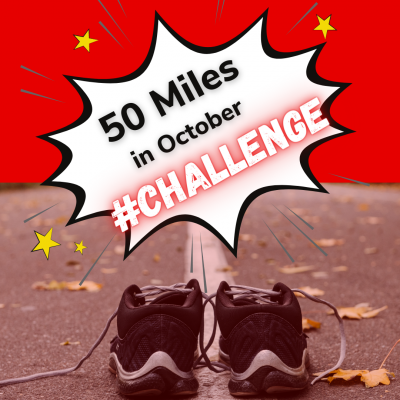 Claire & Eva Walsh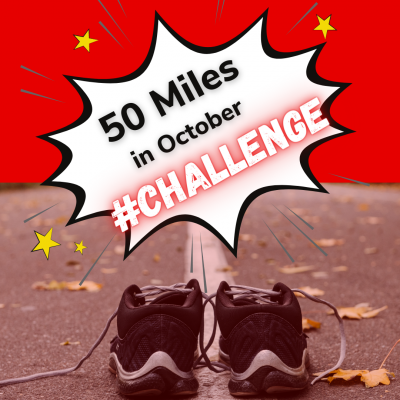 Anonymous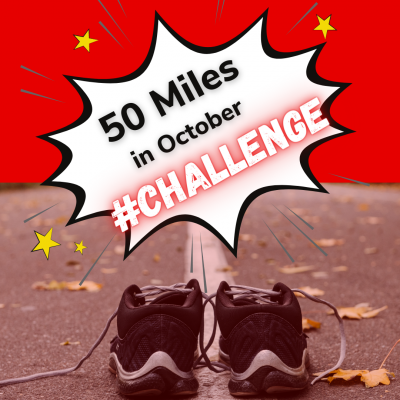 Tony & Fiona
Mary Ross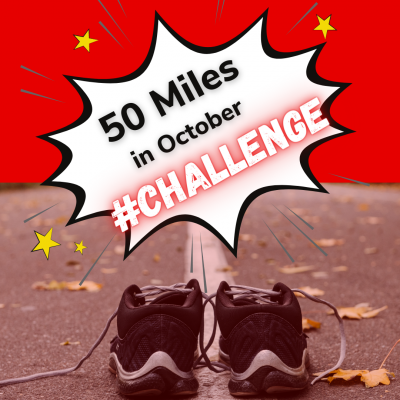 Don Ross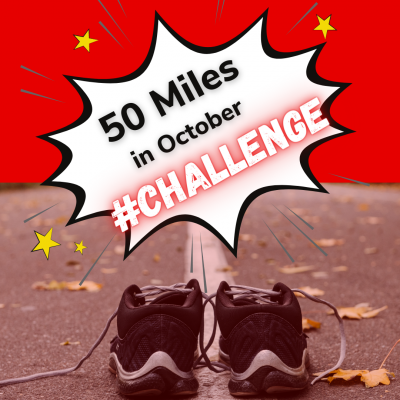 Maria & Liam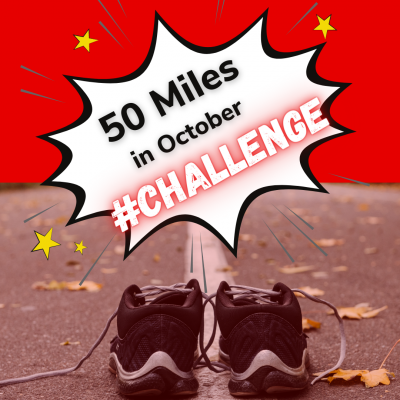 Graham, Caitriona, Molly, Jake & Harry X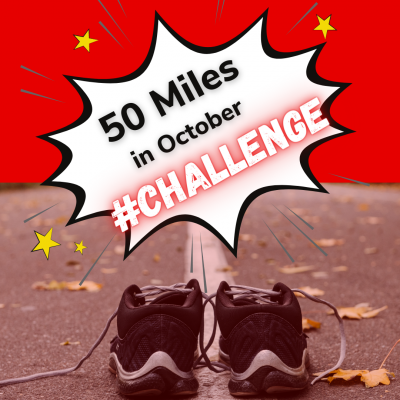 Brion O'connor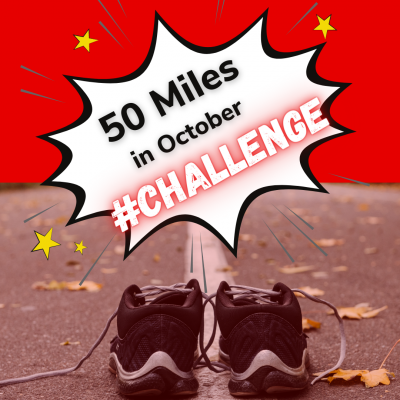 Yvonne, Paul & Robyn X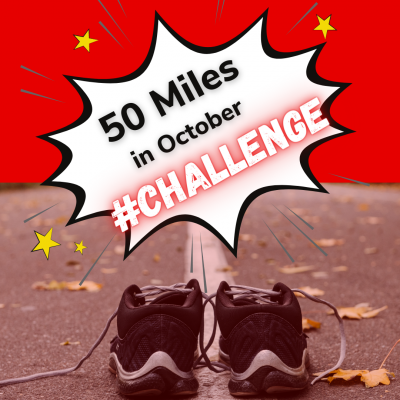 Joanne Ross & Co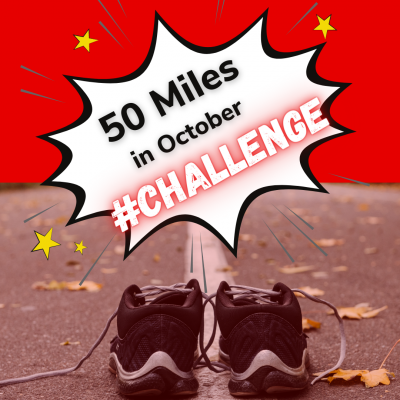 John And Aoife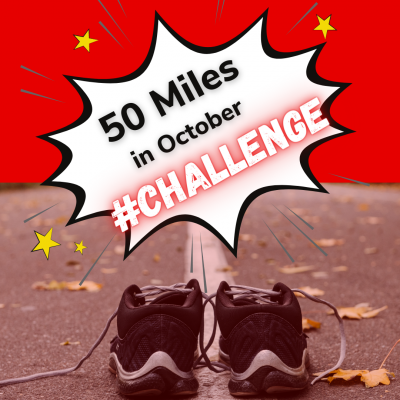 Noeleen & Paul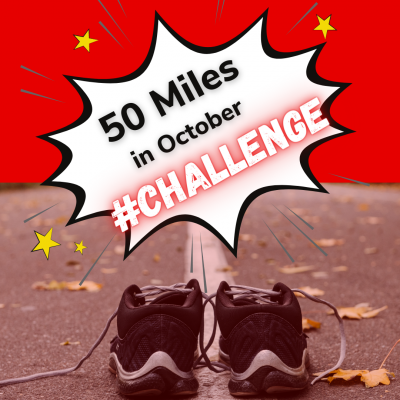 Lucianella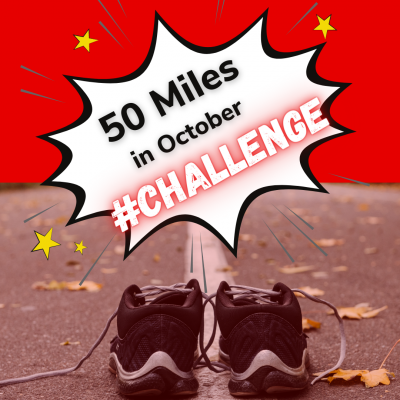 Anonymous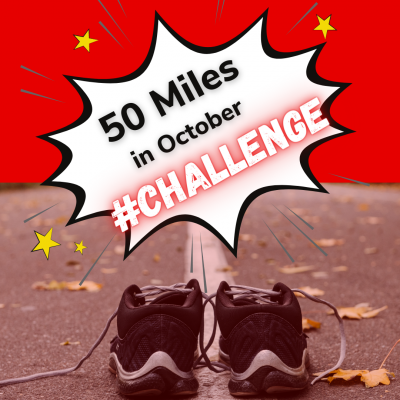 Steve & Caitriona Quinn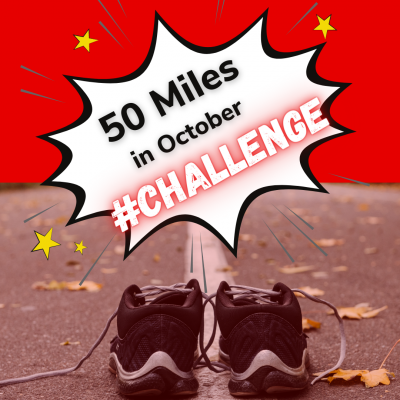 Alan, Jen & Sam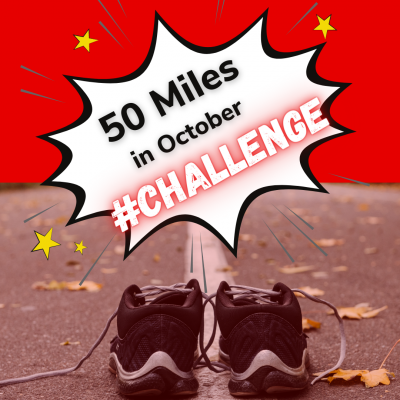 Aileen & Paul Broe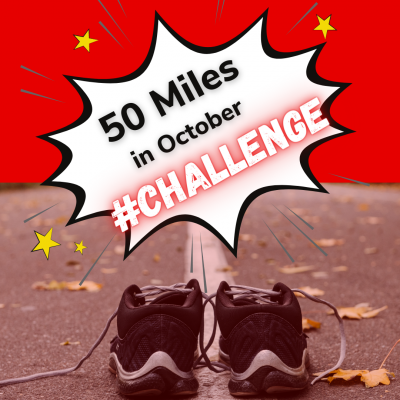 Aoife Barnes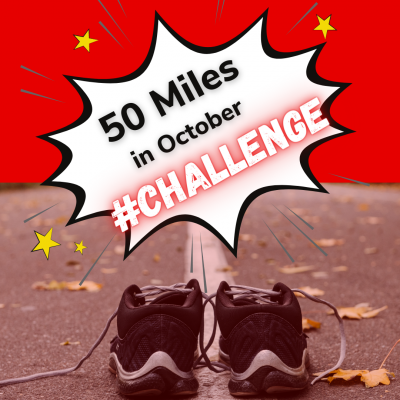 Nichola And Mark Armstrong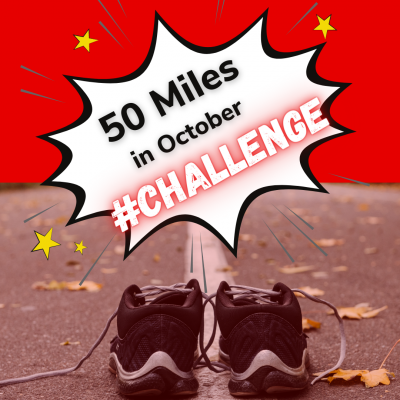 Vitaliana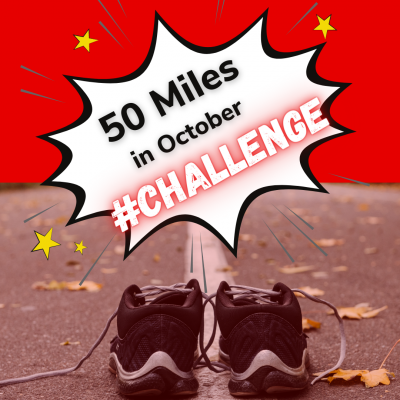 Aoife Brophy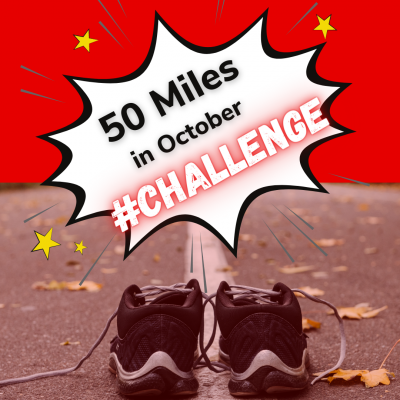 Elizabeth Trappe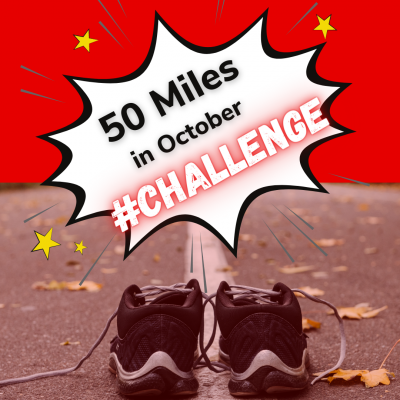 Aoife & Brian Kennedy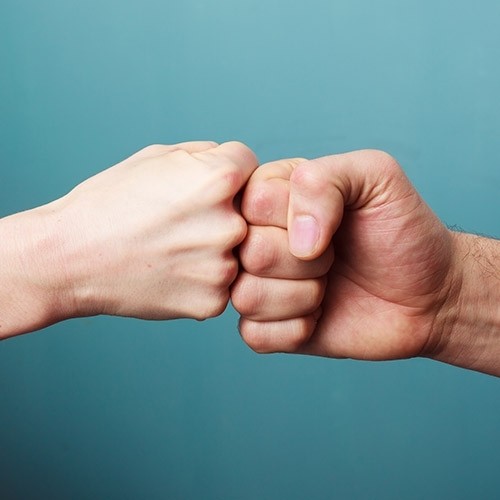 Andrea Salvatori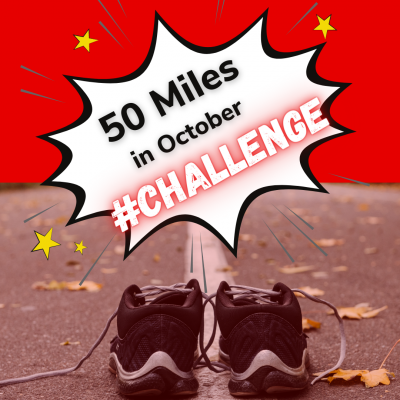 Katiuscia B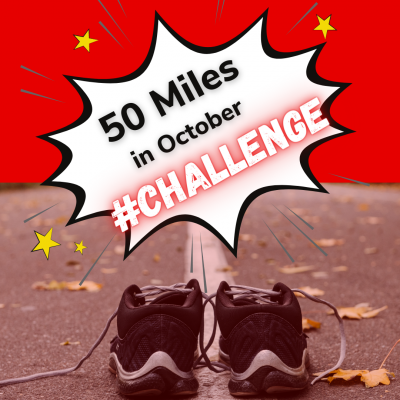 Anonymous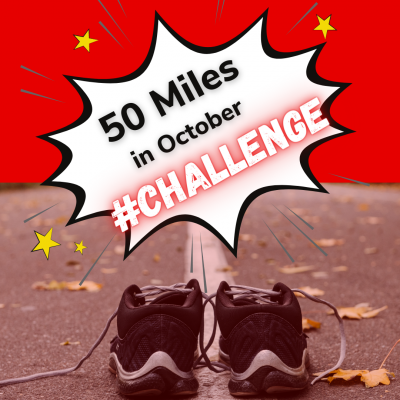 Emily Ryan And Donal Browne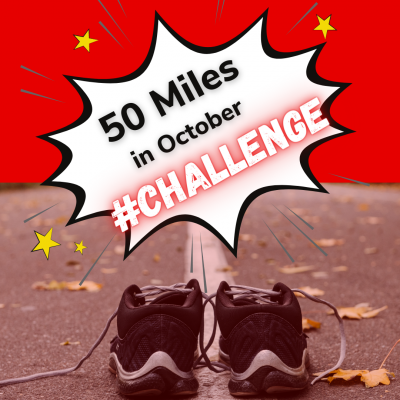 Jean Rowan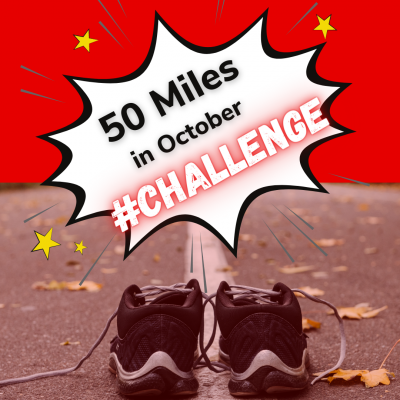 Carol Twomey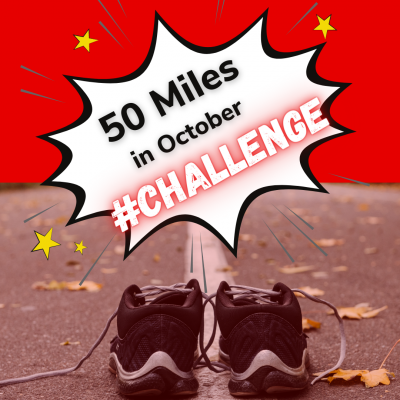 Anonymous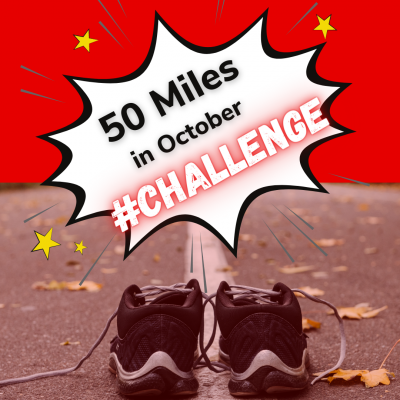 Valentina Rigott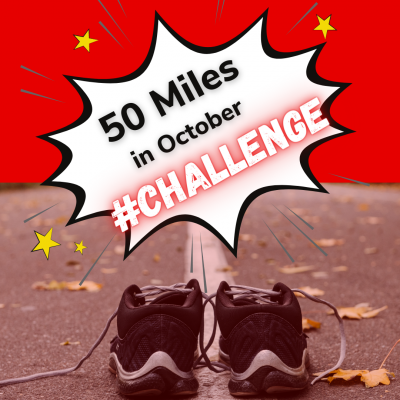 Jo Mccann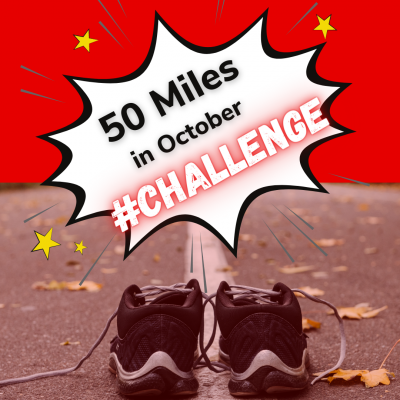 Belinda Thorpe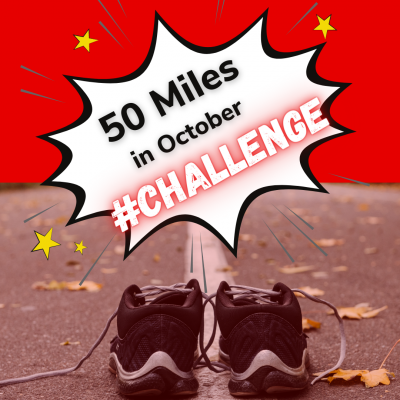 Anonymous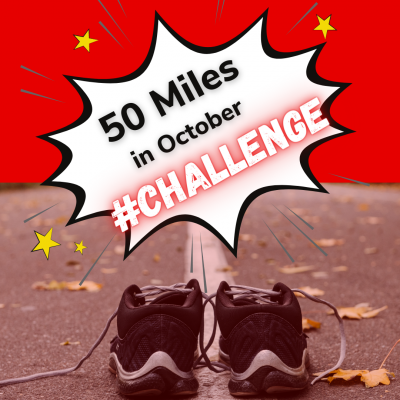 Paola Tanteri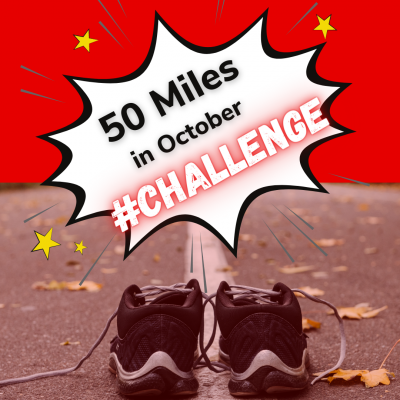 Anonymous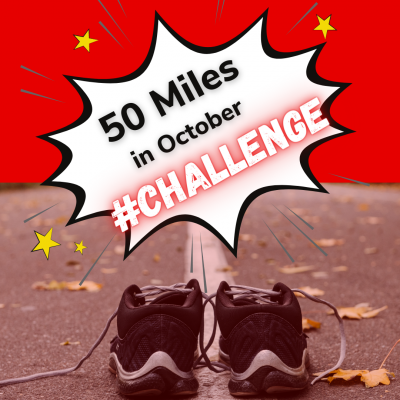 Yosser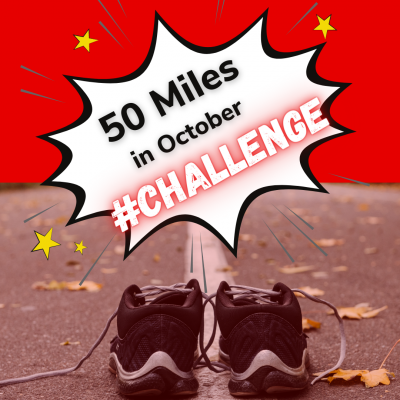 Peter Comerford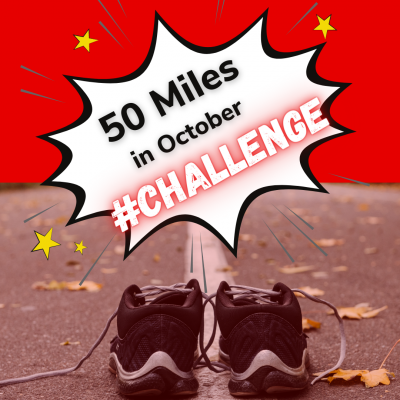 Katie Keating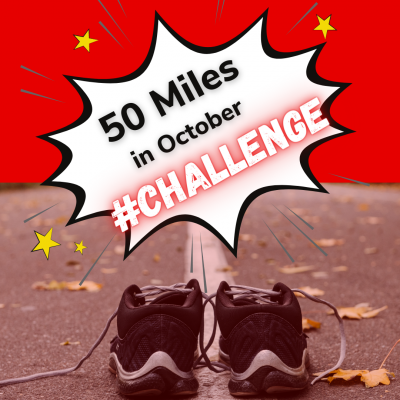 Sarah Smyth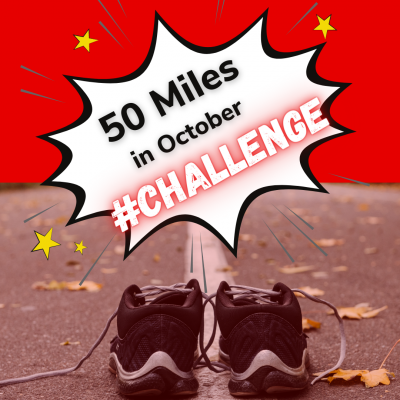 Sean & Eileen Earley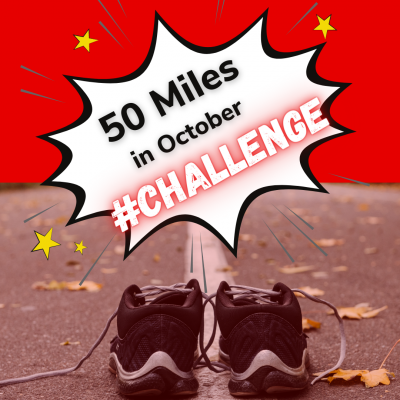 Stephen Hogan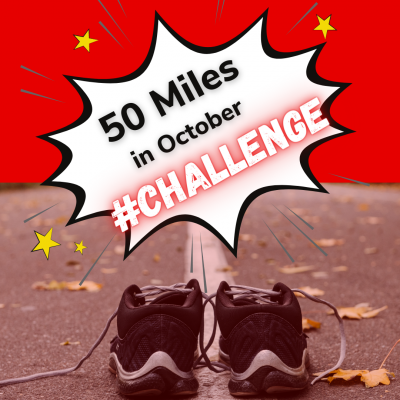 Sandra Flynn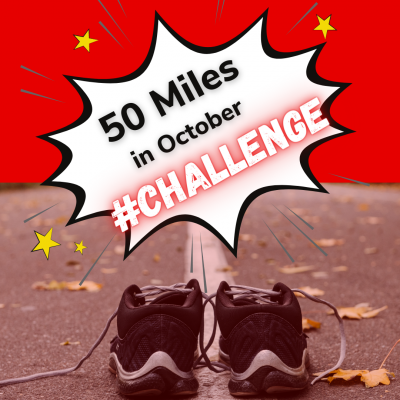 Colm, Clara & Odhran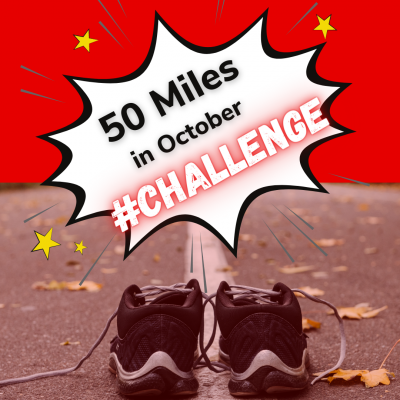 Alice Boni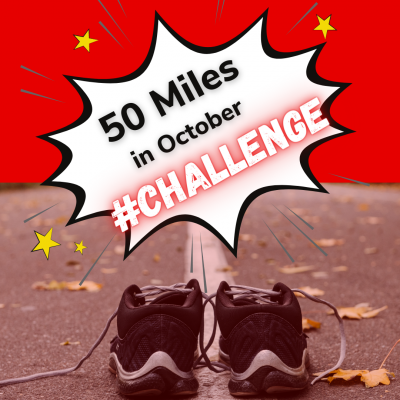 Anonymous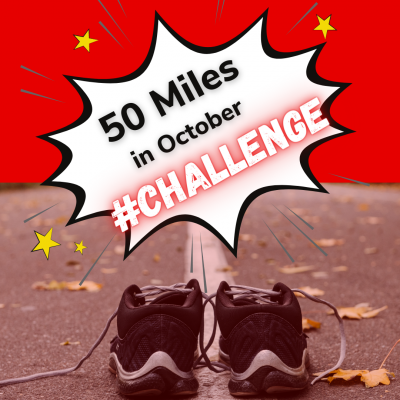 Daire & Ailbhe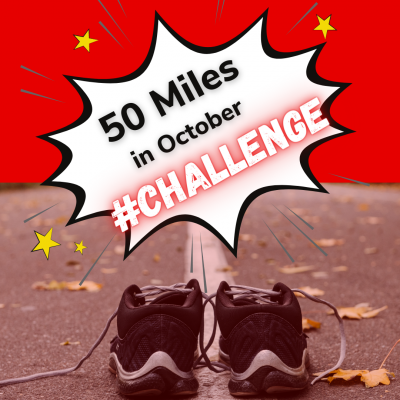 Aoibhin Cassidy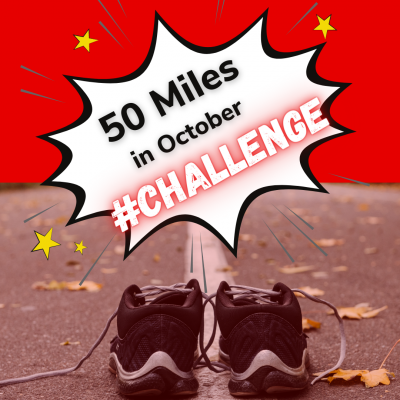 Karen Benn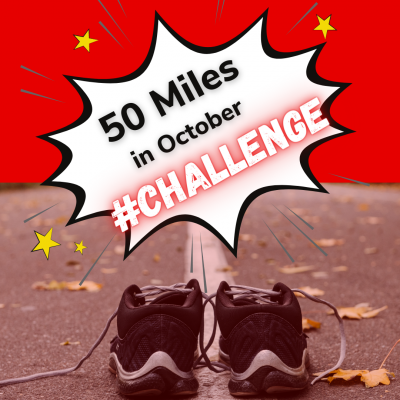 Anonymous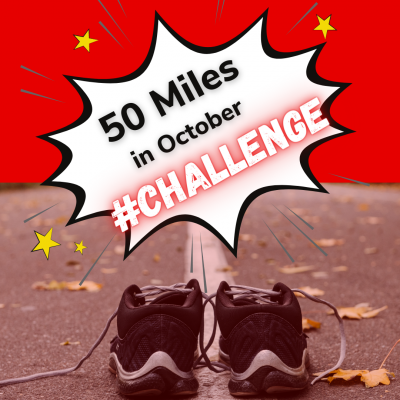 Adrian Berwick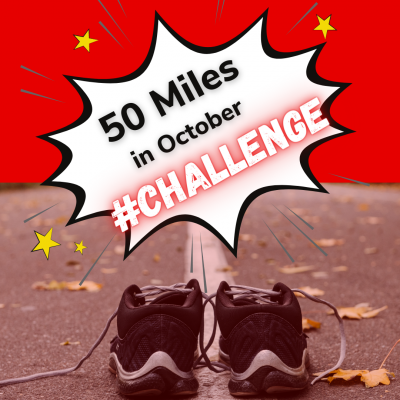 Alfredo Uras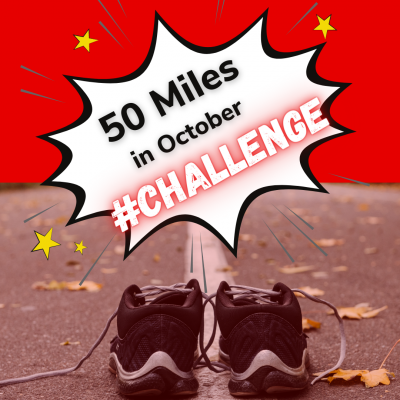 Mary & Bryan O'callaghan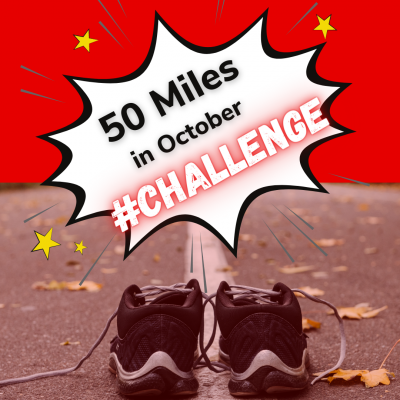 Paul H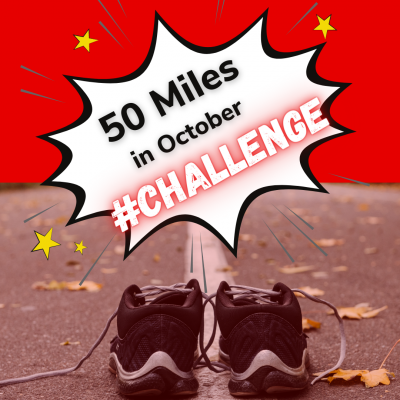 Audrey & Chris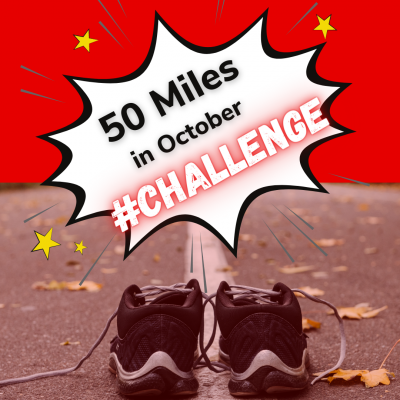 Mary Mcmahon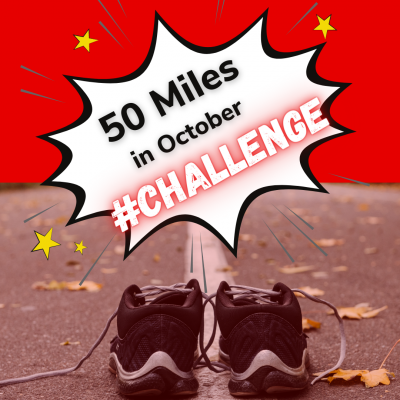 Shane & Claire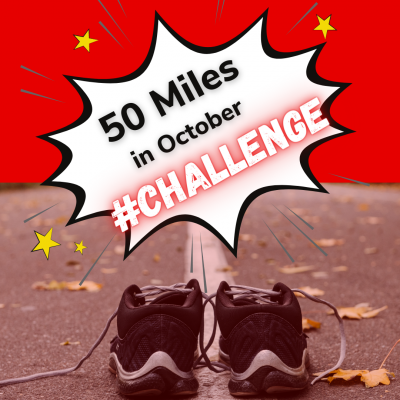 Straszynska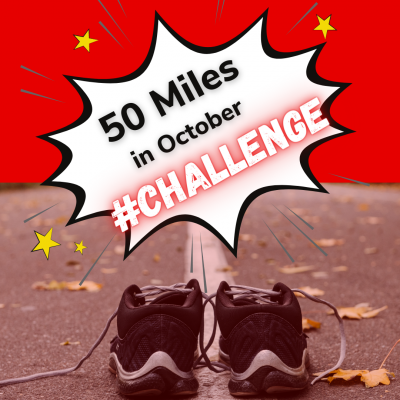 Juliette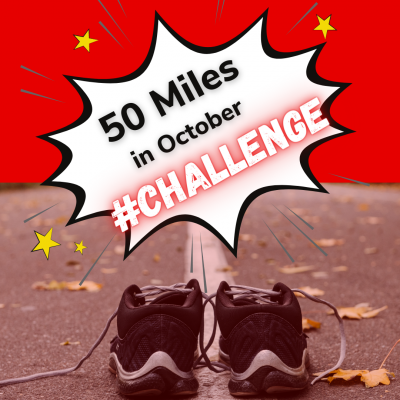 Karyn Mccarthy Aherne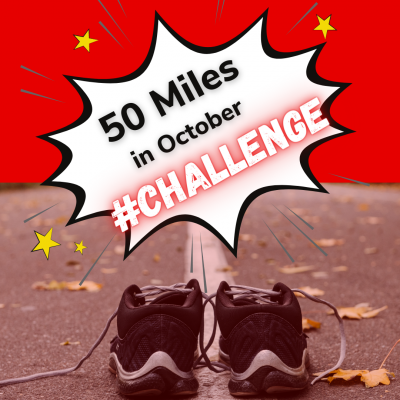 Kieran Madigan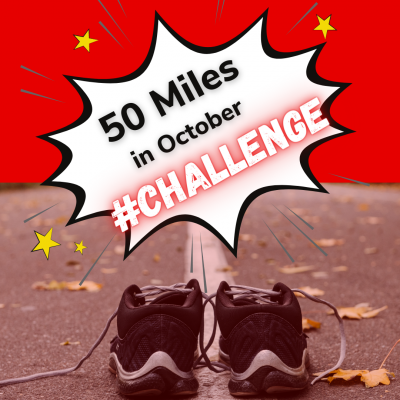 Alejandra Sanchez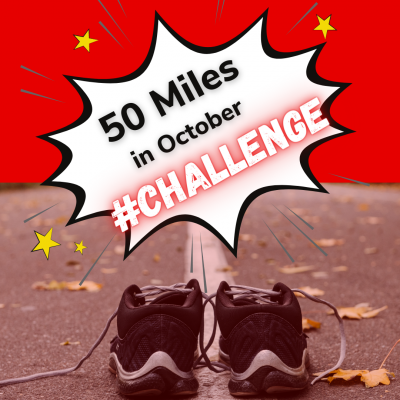 Sheila O'connor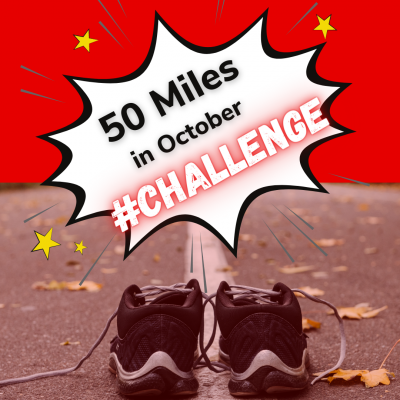 John, Lisa, Hannah, Amy & Evan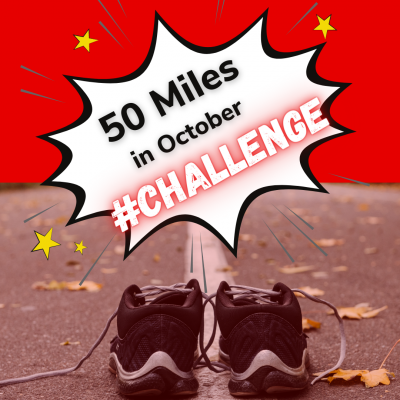 Sandra Howard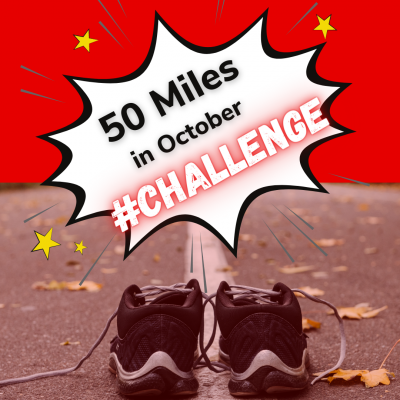 Lena Clancy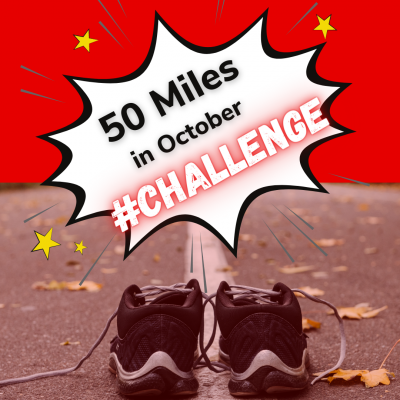 Cormac Fox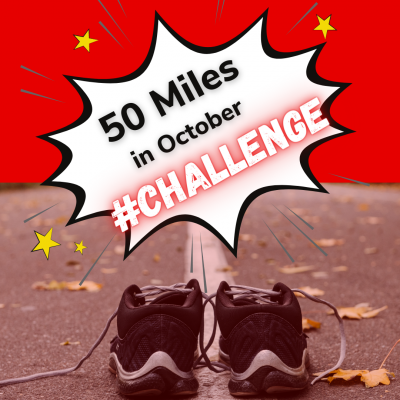 Diane Mulrennan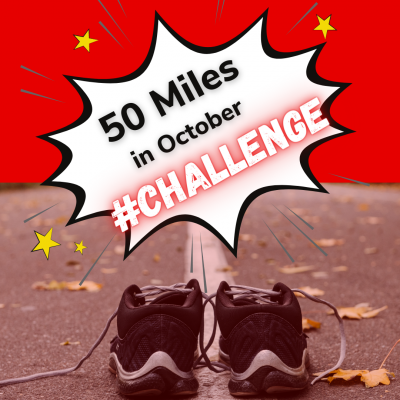 Alina Chelaru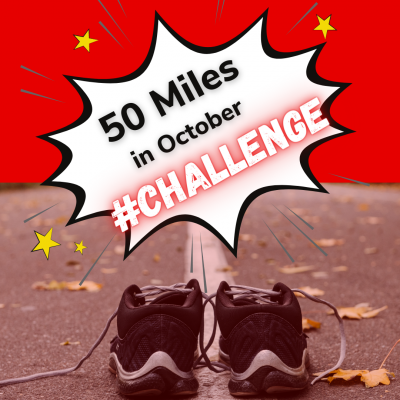 Caroline Mccall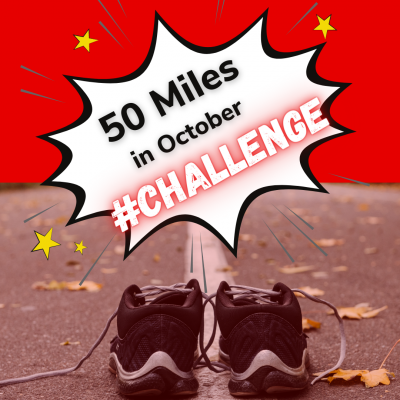 Carol Gallagher
Laura Urrea Garcia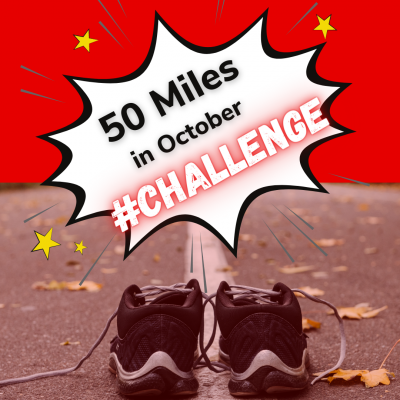 Emer O'connor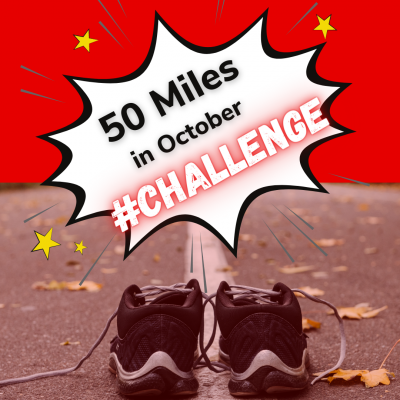 Samantha Cargnino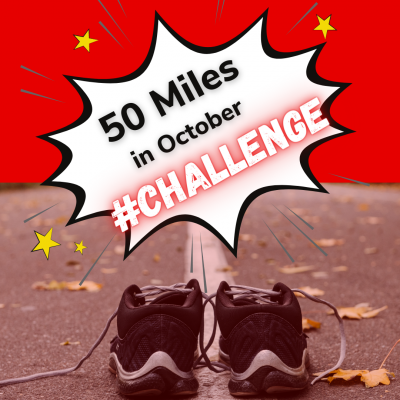 Ciara Horan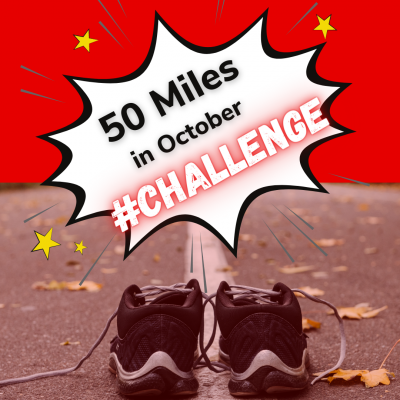 Charlie Nolan
Fiona Sheehan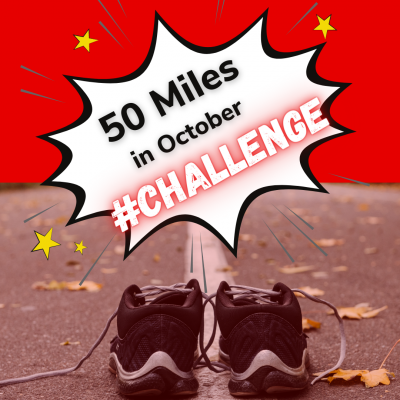 Una Higgins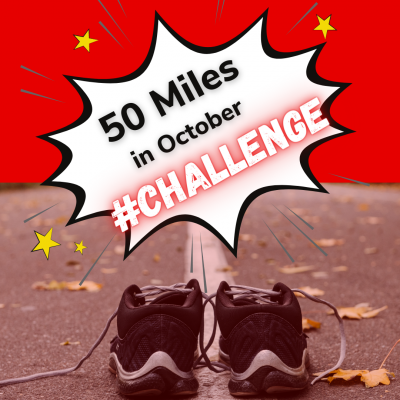 Donal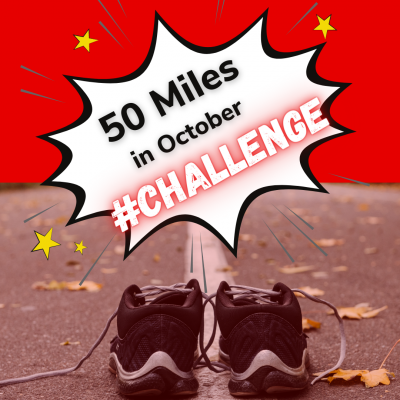 Aoife Masterson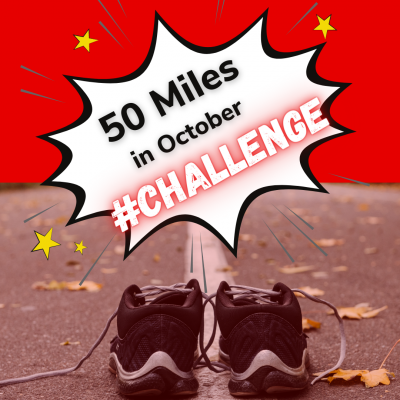 Anonymous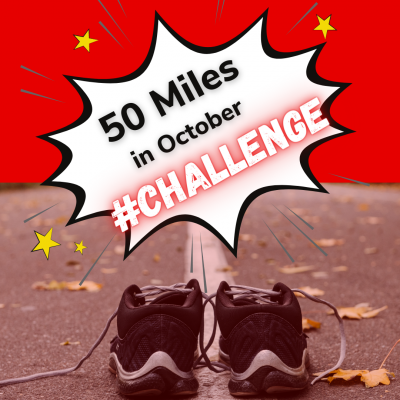 Rory Macentee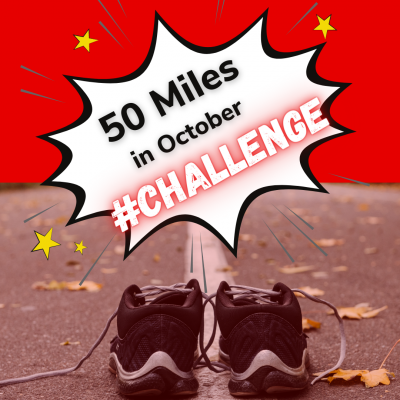 Anonymous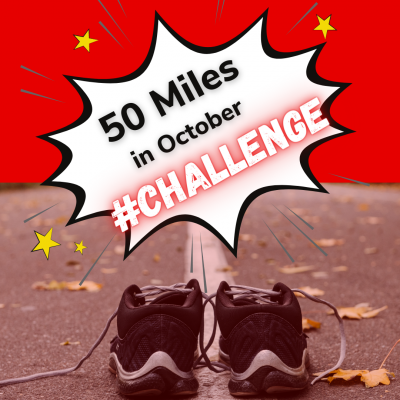 Anonymous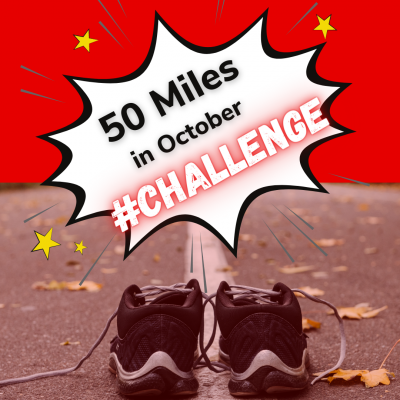 Stacy Hennessy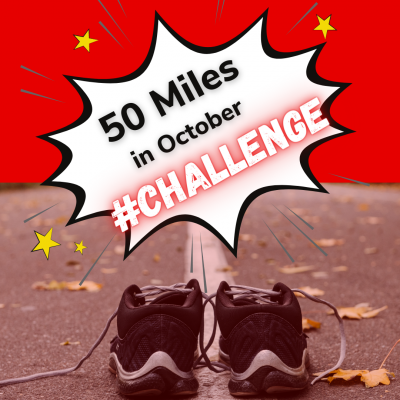 Rachel And Richie Powell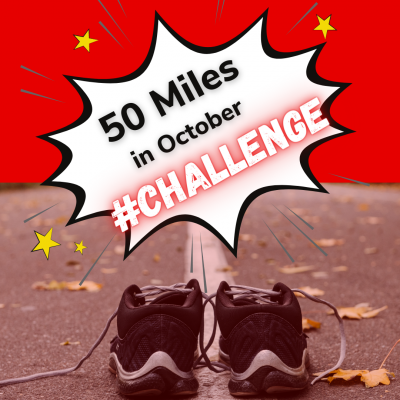 Libera Ragni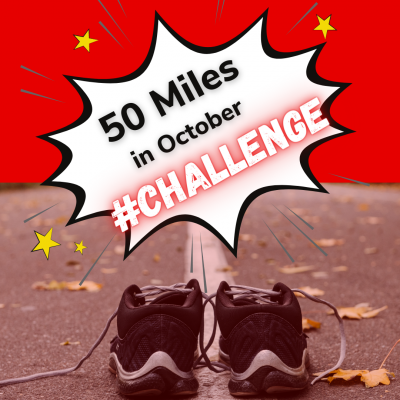 Paula Sheridan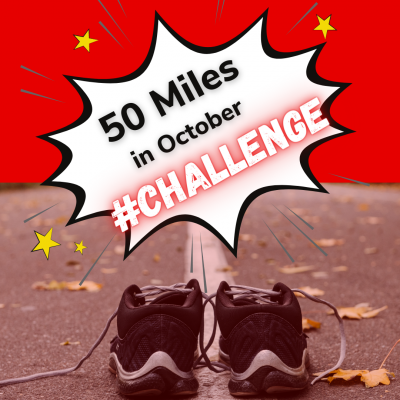 Selina Bradley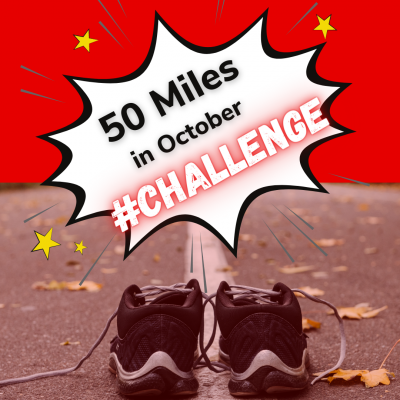 Mariana Varvara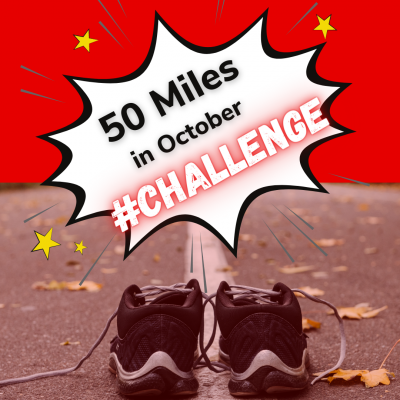 Nicola Scott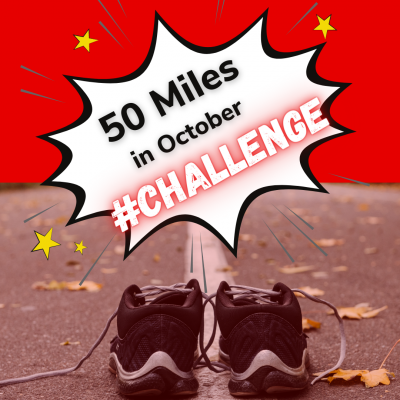 Breffene Rogan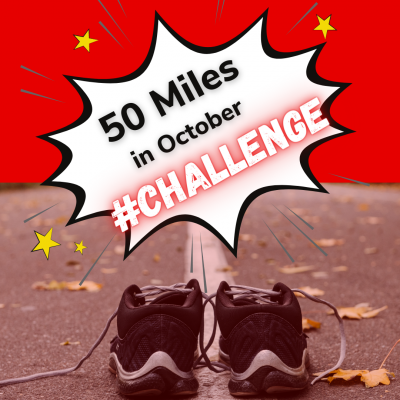 Anne Young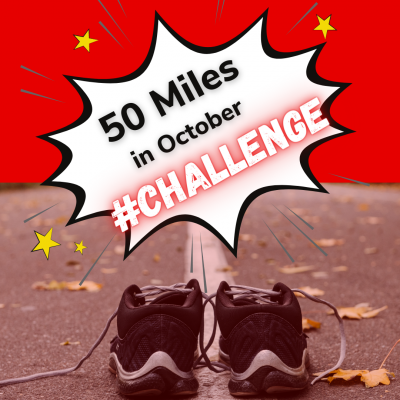 Ronan O Baoill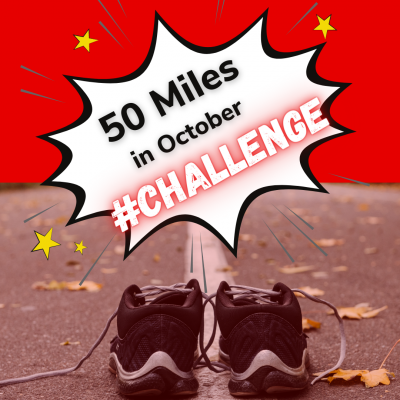 Muireann Grooms