Hi all, 
I am hoping to run the Dublin City Marathon this coming October remotely and to raise vital funds for Autism Assistance Dogs Ireland. AADI can be a lifeline for children with Autism and their families by providing them with safety, especially in public places. Companion dogs can give a child, who may already be experiencing difficulty forming friendships, with the unconditional love and companionship that a dog provides.
I would be very grateful for any donations, large or small for such a worthwhile cause.
Thank you in advance!
Emma 😊
My Achievements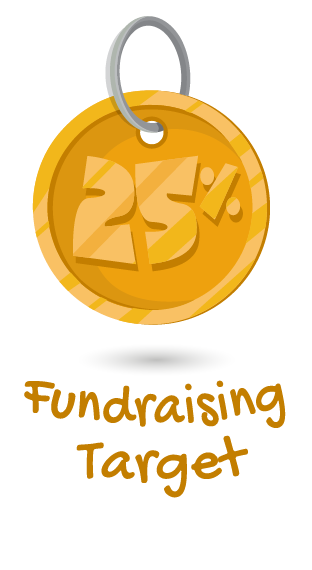 Thank you to my Sponsors Mary Sunderland Brian Flaherty Niamh Mcnally Karen Mhic G Gemma O'dwyer Ciara Mckeown Shane Power Linsey Brunton Anonymous Emma Logue Lisa Jackson James Burke Loraine Fehilly Jayne Maher Noreen Ryan
Emma Sunderland Amy Rosemary Longworth Therese Duffy Pól Ó Cúlbhard Niall Murphy Liam Nessa O'dwyer Marc Ó Conaill Gráinne Connellan Katie Keyes Niamh O'gorman Cathy Murphy Seán Brosnan Caoimhe Uí Mhuirgheasa Rob Kearney
Emmet Donlan Brett Ciaran Michele Anne Jane English Emma Lacey Megan O' Brien Anonymous Karen
Aislinn Keogh Jacqui Sandra Power Muireann Carroll Tommy Flaherty Rosemary Purcell Eoin Redmond Sarah Ms. Jilly Powell Jessica Ahern Anthony Gray Susan Schaerer Aoife Hayes Jack O' Dwyer Annemarie Landers Claire Power Fiona Kenny Angela Sheehan Michael Cahill Ciara Lonergan Maeve Condon Rachel Browne Cáit Ní Chonchúir Alan Kennedy