Great start!
Thank you to all you have donated in the last 24 hours. We have raised just over €200 for Autism Assistance Dogs. Rhys thankfully does not require an assistance dog to cope with his ASD but many children do. Help brighten the future for a child with autism and donate now. There is a place in society for all Autistic people and Autistic people throughout history have helped create and innovate the world we live in. Did you know all these people were/are on the Spectrum:
Moztart
Beethoven
Einstein
Bill Gates
Louis Carroll
Steve Jobs
Charles Darwin
Thomas Jefferson
Autistic people push beyond the boundaries Nero-typical people think not possible, they imagine the unimaginable and explain the unexplainable!
Getting Started......
My motivation for doing this is my understanding that Autism is different for every child and every family and so it is important to offer the assistance needed to every child to allow them to development and be the best version of them they can be. An assistance dog can be a friend, a companion, a guide and can open up the world to an autistic child. Show you care too and support this page.
I'm fundraising for...
Thank you for supporting me on my 50 Miles in October Challenge. I am delighted to be taking part in this fundraiser and help raise vital funds for AADI's Be A SuPAWhero campaign. The aim of the campaign is to reopen the waiting list in 2022 and offer more children the life changing support of an autism assistance dog. Thanks to your donation, we are on track to helping AADI reach their goal of raising €500,000 to train a further 25 assistance dogs.  
It costs €22,000 and takes 2 years to train and place an assistance dog. They do not charge families for these life changing dogs. The charity is entirely supported by fundraising and donations. Please donate what you can and support me and this wonderful charity.
Thank you to my Sponsors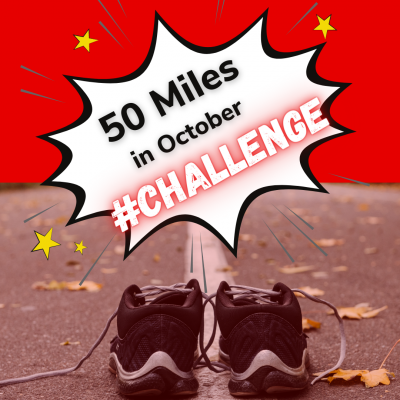 Sandra Losty
Kevin Fennell
Fran Redmond
Maureen Fennell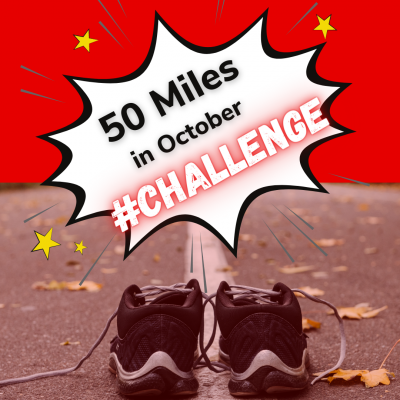 Patrick Lavery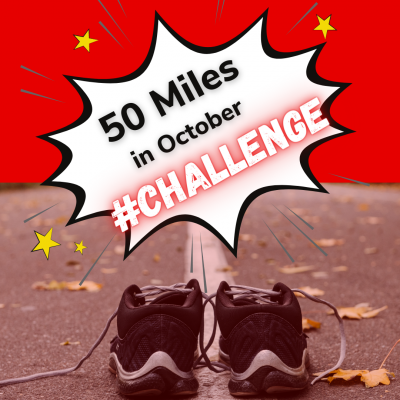 Darrell Penney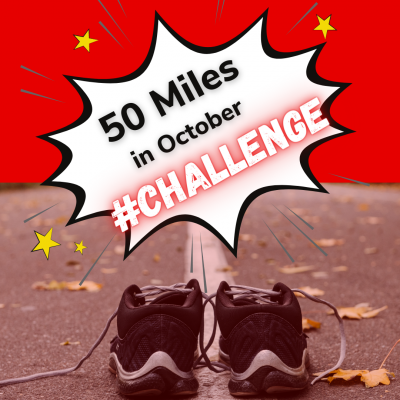 Alan Alanforan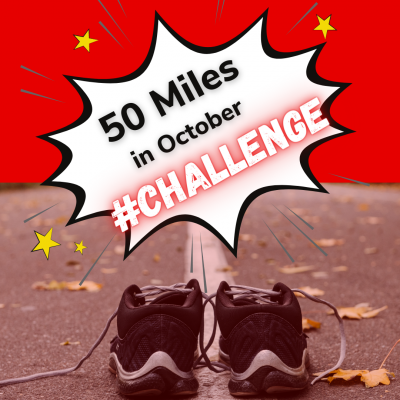 Andrea Lavery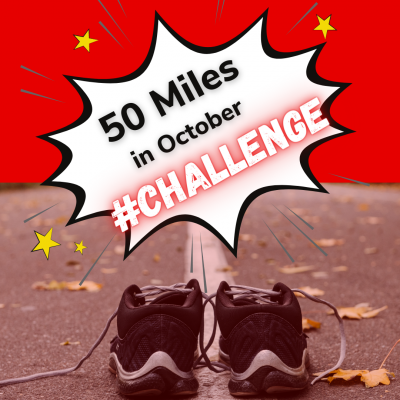 Fiona Creely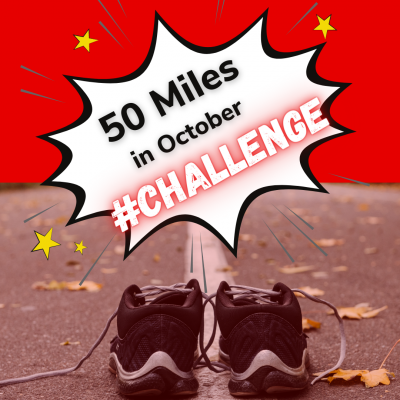 Nicola Peavoy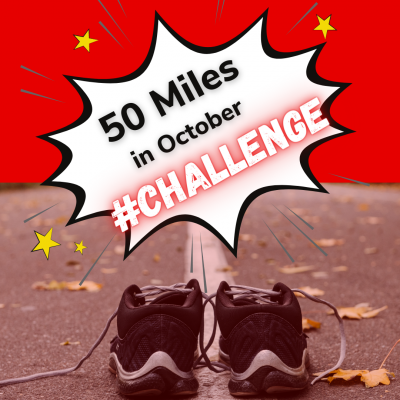 Nessa O'connor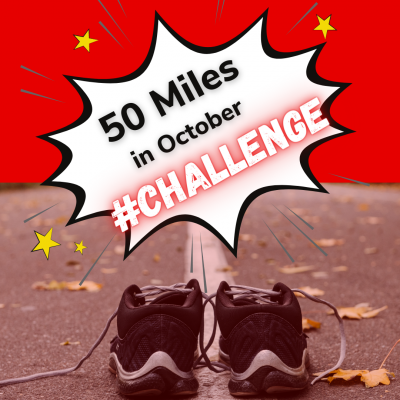 Ann Marie Gannon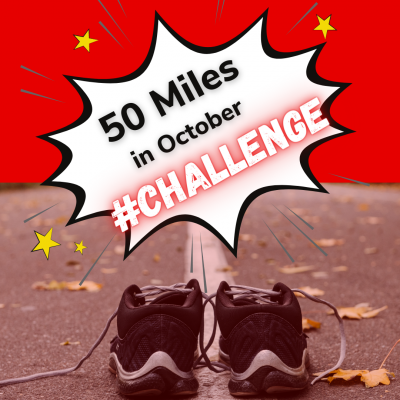 Annette Bonner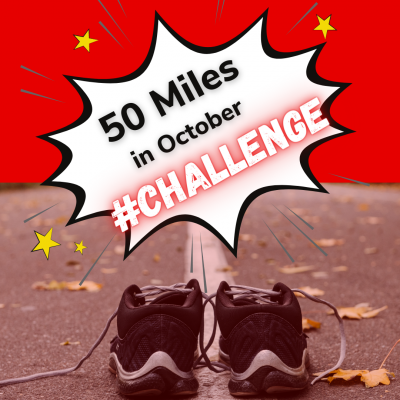 Pamela Gannon